Find us in the GROPIUS BAU, ground floor booth 17 [t. +49 30 780956416] during the European Film Market, Februar 20-27, 2020 and get your personal copy of the new edition of german documentaries 2020.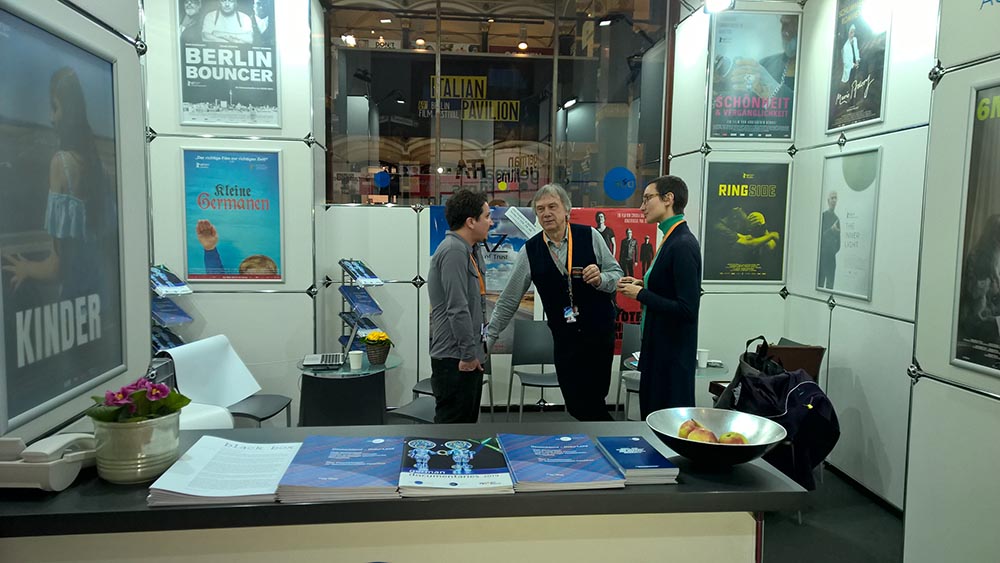 Lola at Berlinale - the screenings of the shortlisted films for DEUTSCHER FILMPREIS - the German Film Award will be part of the European Film Market again. LineUp of the VORAUSWAHL - selected - german documentaries #lola20 here.
Please check back by Februar 2020 for further information.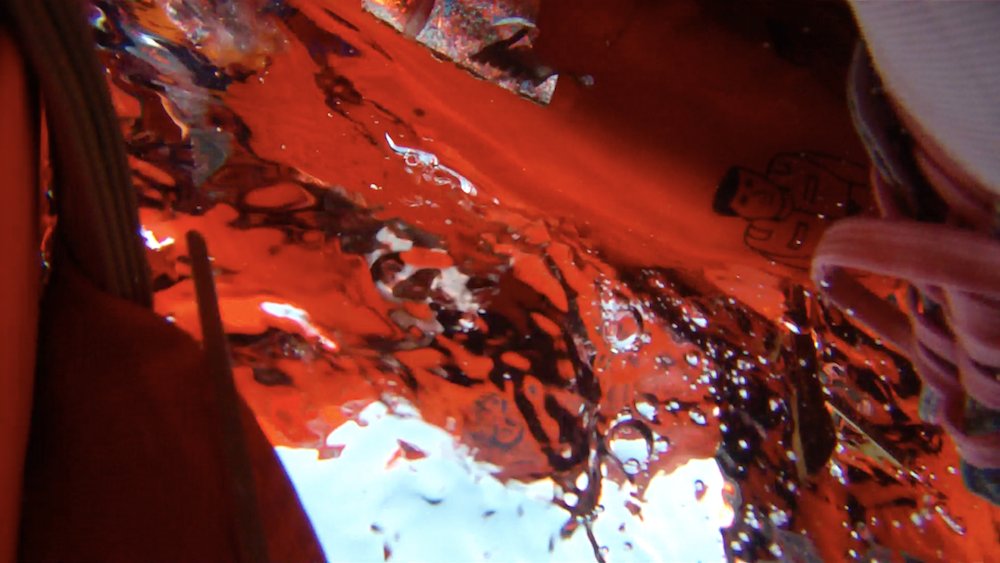 PURPLE SEA
 Forum & Forum Expanded The Berlinale Forum takes place for the 50th time in 2020. In collaboration with Forum Expanded, the section will be presenting the films shown in the year it was founded to celebrate this anniversary. Bringing the 1971 programme back to the big screen offers a way of examining an era as eventful in society as it was in culture. The relationship between the films, their historical context, and our own present day will form the subject of a day of panel discussions on February 27, 2020.
german documentaries 2020 in this section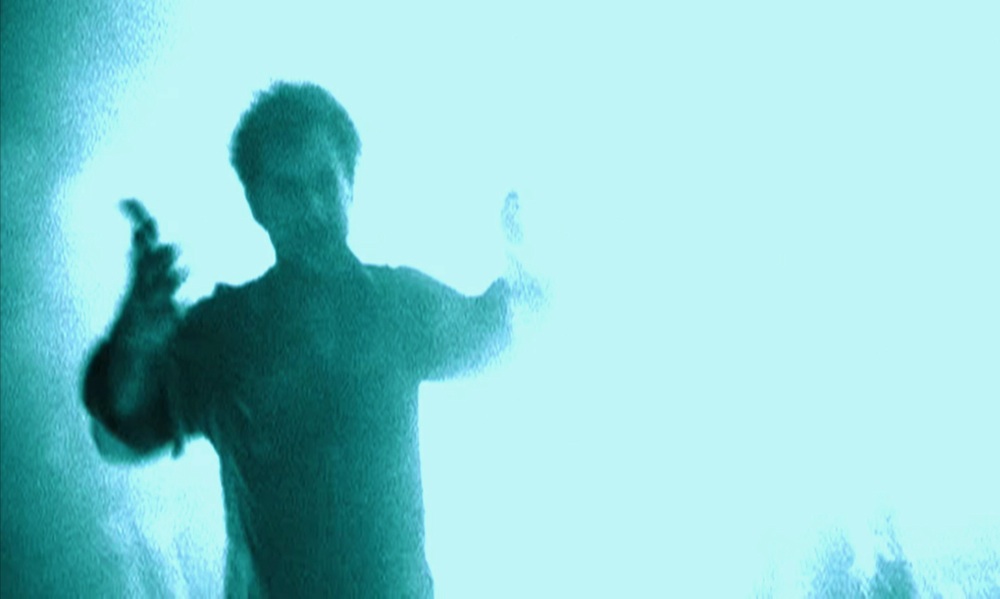 SCHLINGENSIEF
Panorama is explicitly queer, explicitly feminist, explicitly political – and at the same time seeks to think beyond these categories - always looking for what is new, daring, unconventional and wild in today's cinema. Here you can encounter young, exciting talents from around the world and discover the latest works by renowned filmmakers.
In terms of aesthetics and form, Panorama has its finger on the pulse of contemporary international cinema. Here a wide and curious audience can discover films that offer friction and provide material for discussion. The selection of films is simultaneously an invitation and a demand to see cinema in a different light.
german documentaries 2020 in the section PANORAMAdocuments
GARAGE PEOPLE 
 Perspectives on German Cinema Which perspectives can German film unfold? And what forms of cinematic expressions do the directors find for their first works? In a compact programme with four outstanding documentary and feature films each the Perspektive Deutsches Kino shows what motivates the new filmmakers and what questions they pose in reflection of society and its social and political orientation. Every film is a Heimatfilm, some even transform into Heimat horror.
german documentaries 2020 in this section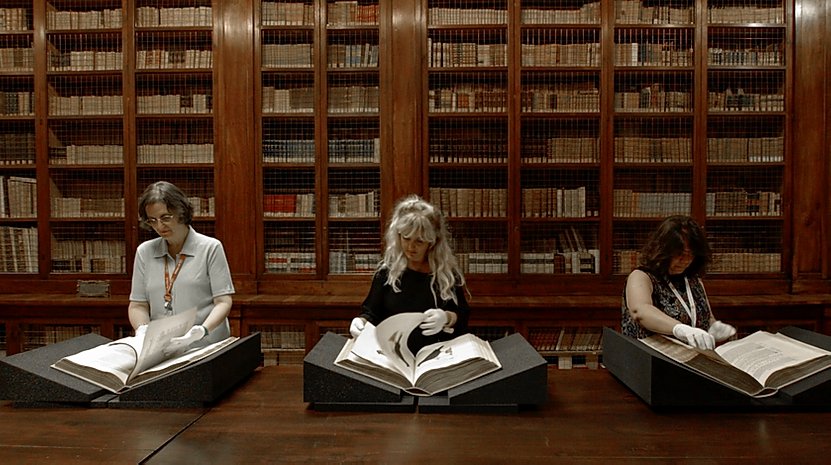 A DEMONSTRATION 
This year, Berlinale Shorts is entering a new chapter. After Maike Mia Höhne headed the section for twelve years, Anna Henckel-Donnersmarck has now taken over the position as curator and section head and presents her first programme. "The short form enjoys a special freedom, it sets its own rules," says Henckel-Donnersmarck. "It operates outside the conventional distribution chains and doesn't need to please the expectations of a market. Its special magic unfolds once established viewing habits are left behind. We are very much looking forward to sharing this magic with the audience."
german documentaries in this section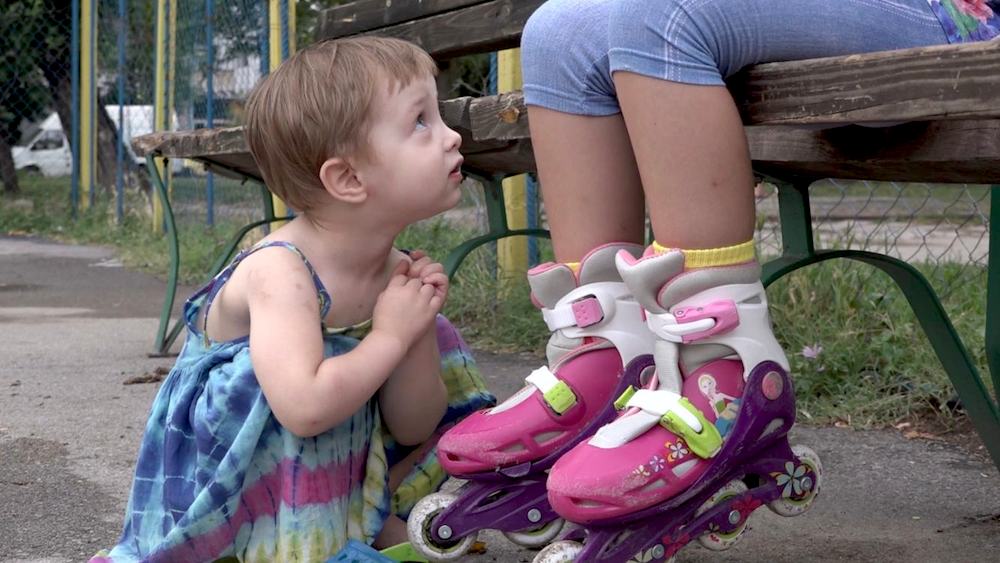 BLUE EYES AND COLORFUL MY DRESS
Generation "A keen and open eye, the questioning of conventions and the often dramatic transgressions of borders make the films in the Generation programme particularly powerful: in their stories and topics, but also in their film language," says head of Generation Maryanne Redpath.
german documentaries in this section
further information coming soon.
Let's get face to face at the Gropius Bau,
European Film Market, Februar 20—27, 2020 and get your personal copy of german documentaries 2020, find the PDFs of the last years editions here.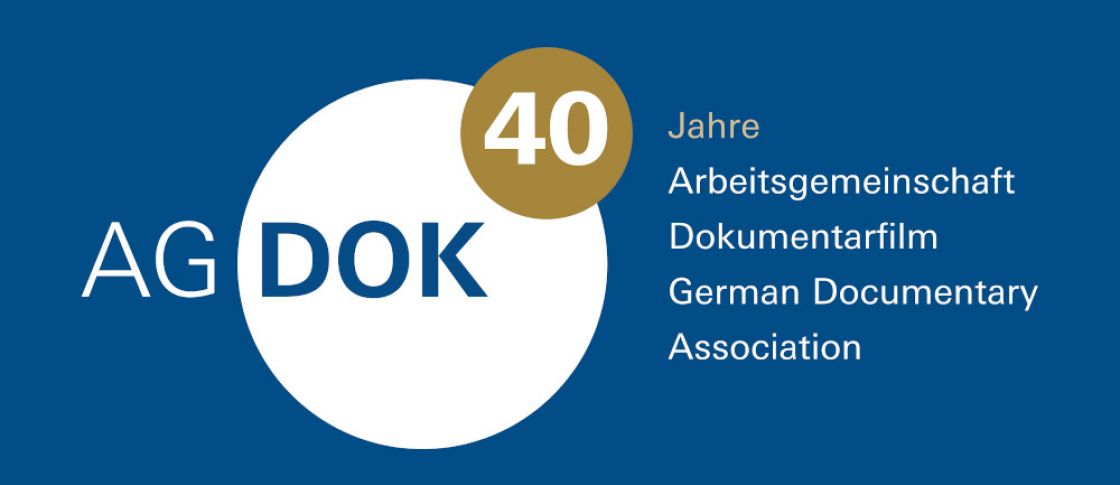 The annual meeting of the members of AG DOK — the German Doumentary Association for fourty yaers takes place February 27, 2020 in the THÜRINGISCHEN LANDESVERTRETUNG in Berlin, Mohrenstr. 64 and starts at 9a.m.
single page
• 70 BERLINALE 2020
• 69 BERLINALE 2019
• 68 BERLINALE 2018
 further information see press information of the 70 Berlinale such as:
Numerous New Features at DocSalon