AUTENTIC invests in high quality documentaries, distributes factual content and operates thematic channels, representing a broad range of factual and documentary stories. AUTENTIC delivers its services to both linear and non-linear players in the global market and offers business-to-business services, founded on a thorough understanding of both the editorial and economic needs of the industry. The company focuses its efforts on three particular categories:
Documentaries with a broad appeal for a wide audience, fit for primetime scheduling on both terrestrial and pay broadcast networks; factual series with long running potential, supporting the brand position of linear channels, which will be scheduled prominently on regular or horizontal programming slots; and special interest films, including feature length productions, that appeal to well defined audiences, often best reached through new ways of content distribution.
AUTENTIC owns and operates several subscription-based linear channels. Together with Spiegel TV in Germany, AUTENTIC operates the two channels SPIEGEL GESCHICHTE, broadcasted on Sky Deutschland and SPIEGEL TV WISSEN, distributed via all relevant cable- and IPTV-Provider in Germany and Swisscom.
AUTENTIC DISTRIBUTION is the sales division of the Munich-based documentary label AUTENTIC and a subsidiary of the Beta group. Equipped to offer a wide-range of factual productions spanning a broad thematic base, our diverse and exclusive portfolios satisfy the demands of a changing international market. We cater to the public and private commercial broadcasting sector, VOD services and other relevant platforms with the best non-fiction productions from independent producers as well as from established media agencies from around the world. AUTENTIC DISTRIBUTION offers a comprehensive range of high-quality productions and editorial support to their clients.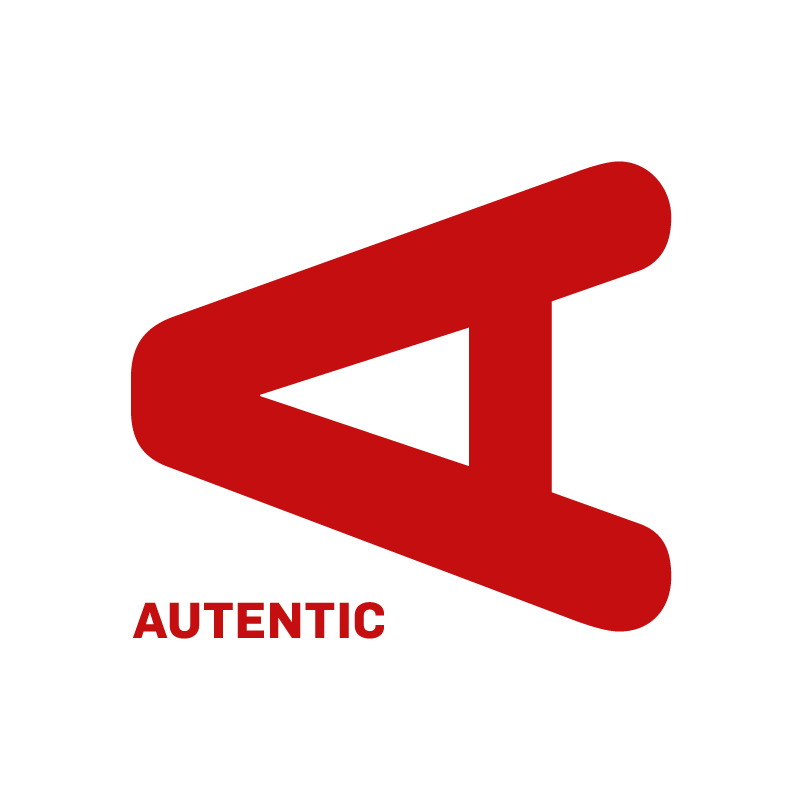 Autentic GmbH
Gruenwalder Weg 28d
82041 Oberhaching | Germany
Phone: +49 89 673469797
sales@autentic.com
www.autentic-distribution.com/