Congratulation to the producers Ira Tondowski & Alex Tondowski, winners of the German Film Award BEST DOCUMENTARY 2020 for the Production BORN IN EVIN by Maryam Zaree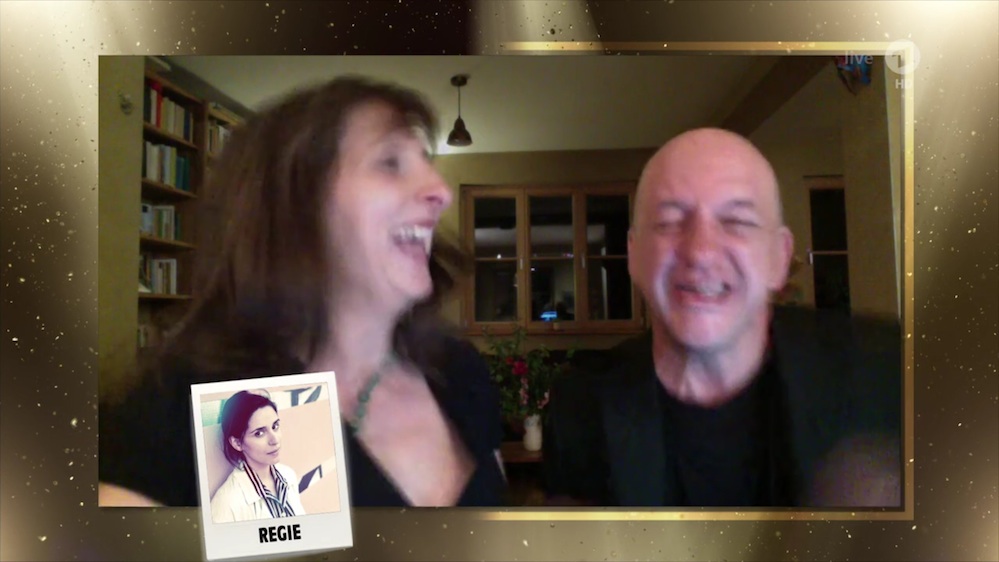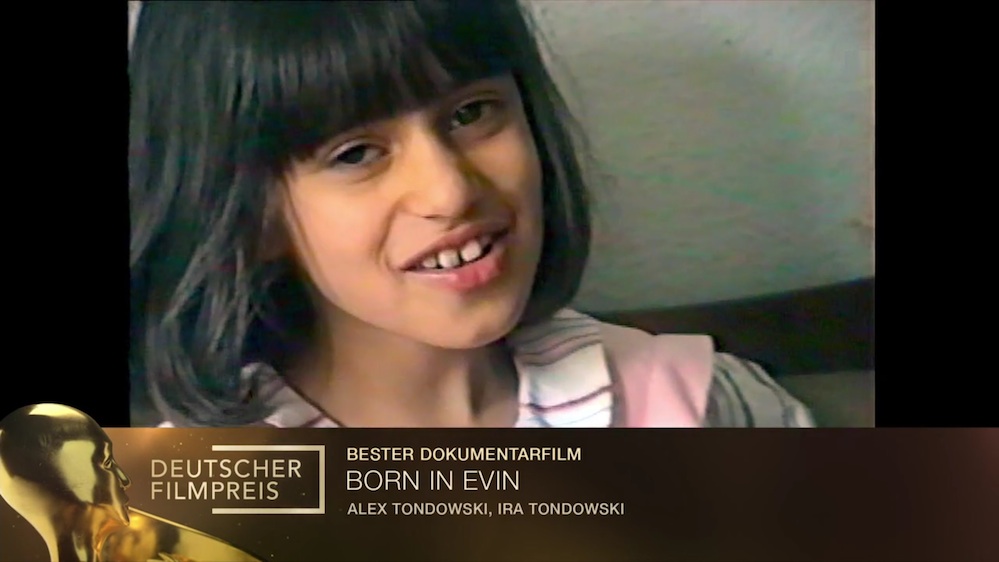 Nominees for DEUTSCHER FILMPREIS category Best Documentary
 • Alex Tondowski & Ira Tondowski for BORN IN EVIN
 • Heino Deckert for  HEIMAT IS A SPACE IN TIME
 • Frieder Schlaich & Irene von Alberti for SCHLINGENSIEF – A VOICE THAT SHOOK THE SILENCE 
BETTINA BÖHLER, director as well as editor of the filmportrait of Christoph SCHLINGENSIEF – A VOICE THAT SHOOK THE SILENCE is one of the four nominees in the category BEST EDITING. Among others Bettina Böhler is also nominated for BEST SOUNDDESIGN with the fiction film UDINE.
The awards will be presented by Edin Hasanovic in a ceremony at the PALAIS AM FUNKTURM at Hammarskjöldplatz in Berlin, April 24, 2020, 5p.m. For invited guests only, broadcasted by rbb/ARD at the same day. The presentation of BEST DOCUMENTARY starts at 54:30 by Charlie Hübner.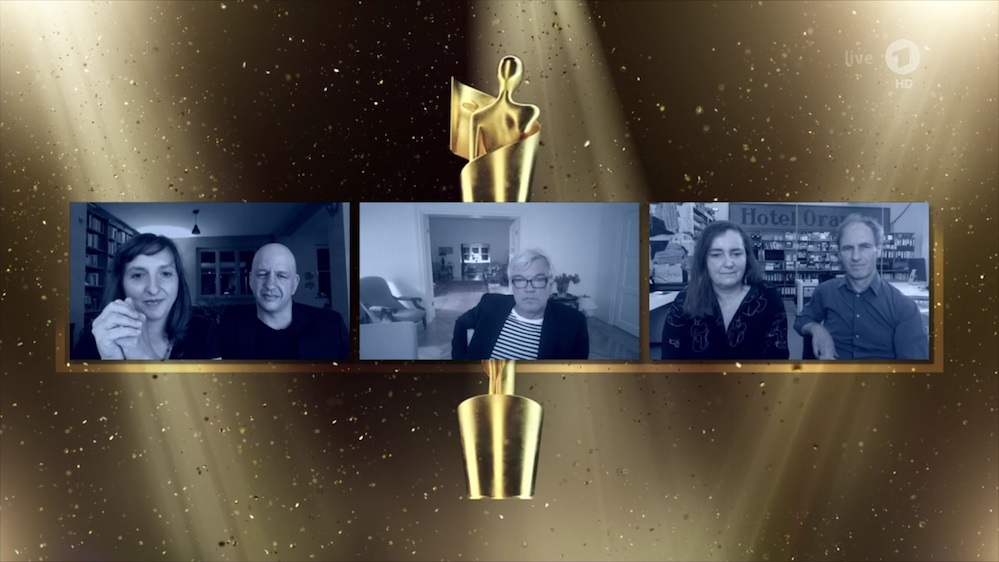 More than 2 000 members of the German Film Academy from all trades decide on the nominations for the German Film Award 2020. The official announcement of the nominations in the 17 award categories is presented by Film Award Ambassadors Emilia Schüle and Kostja Ullmann, Academy President Ulrich Matthes and Minister of State Prof. Monika Grütters March 11, 2020.
 The three nominees for DEUTSCHER FILMPREIS category BEST DOCUMENTARY productions are: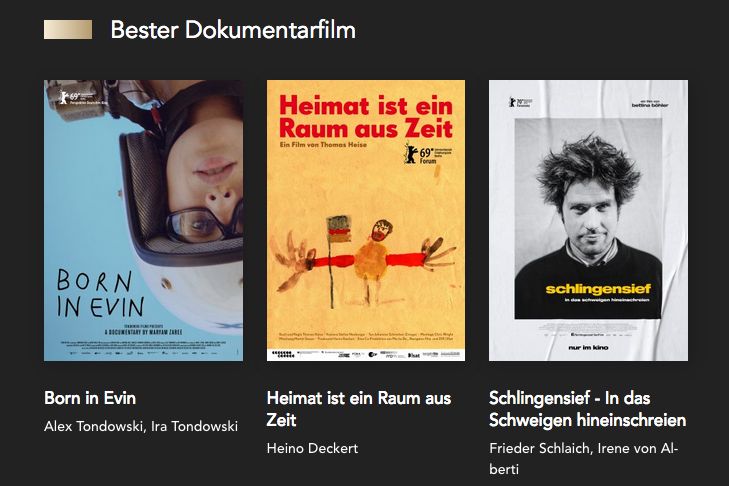 BORN IN EVIN by Maryam Zaree, Producers: Alex Tondowski & Ira Tondowski, Companies: Tondowski Films, Golden Girls Film
HEIMAT IS A SPACE IN TIME | HEIMAT IST EIN RAUM AUS ZEIT by Thomas Heise, Producer: Heino Deckert, Company: ma.ja.de. Filmproduktions GmbH
SCHLINGENSIEF – A VOICE THAT SHOOK THE SILENCE | SCHLINGENSIEF – IN DAS SCHWEIGEN HINEINESCHREIEN by Bettina Böhler (nominated for Best Editing), Producers: Frieder Schlaich & Irene von Alberti, Company: Filmgalerie 451
For the full list of the nominees #lola20 click here.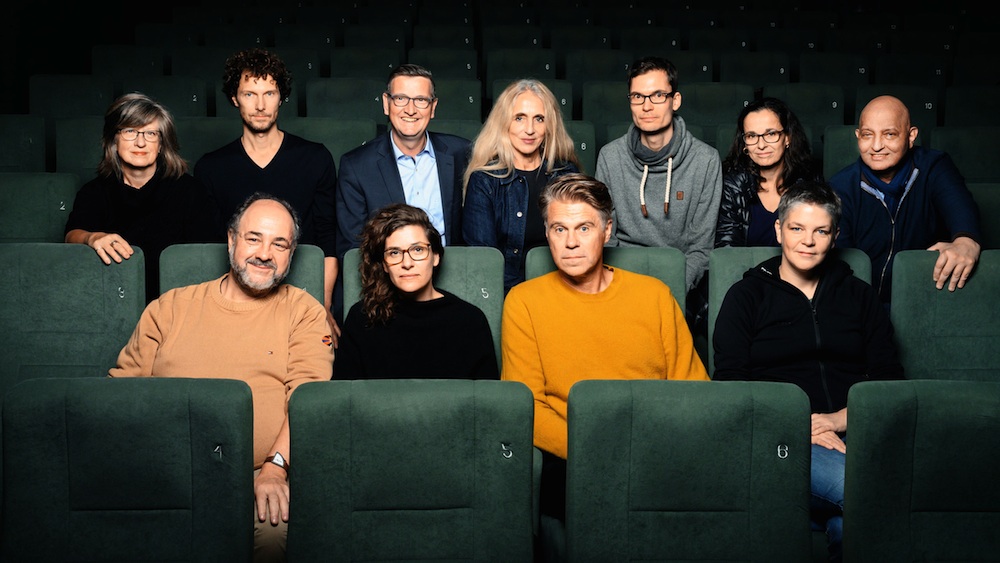 Foto: © Florian Liedl - Deutscher Filmpreis 
The members of the preselection committee DEUTSCHER FILMPREIS DOKUMENTARFILM (German Film Award) are: Kerstin Stutterheim, Frank Marten Pfeiffer, Martin Rabanus, Irene Höfer, Matthias Petsche, Isabelle Casez, Ali Samadi Ahadi, Christoph von Schönberg, Eva Kemme, Matthias Elwardt, Catrin Vogt.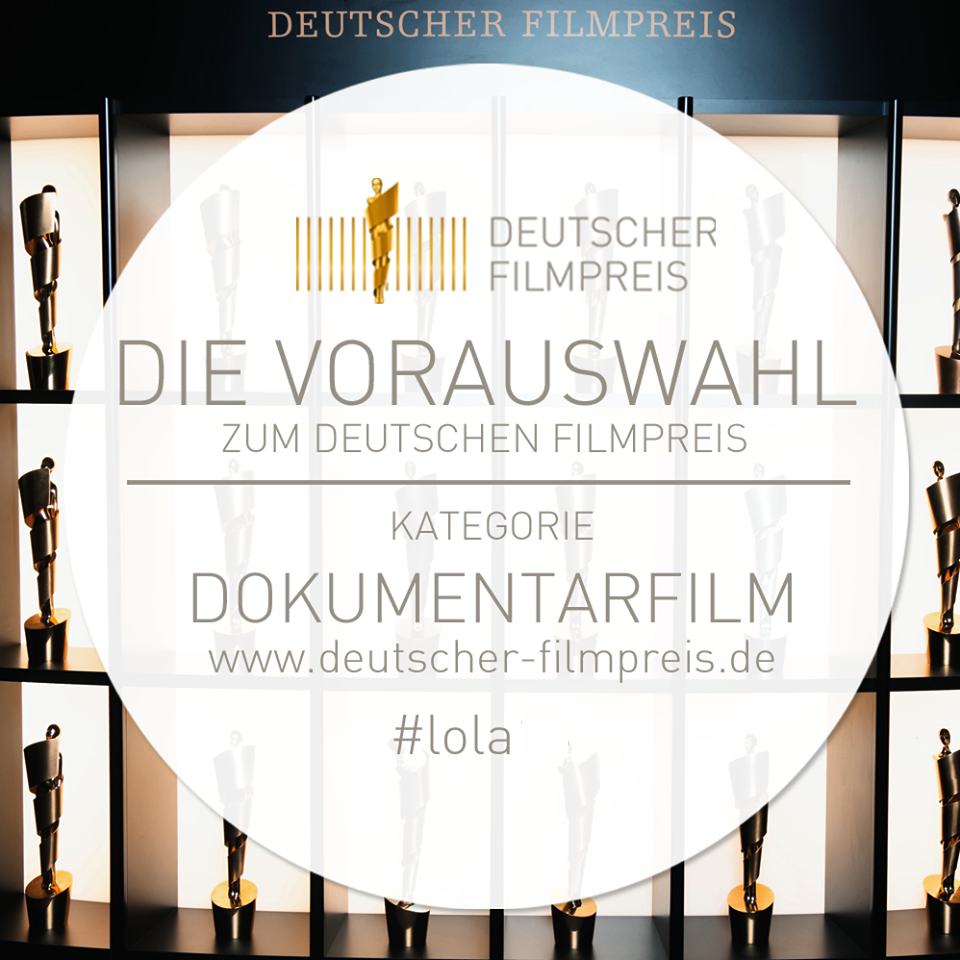 The german documentaries shortlisted for the German FilmAward and screened in the section LOLA@Berlinale are: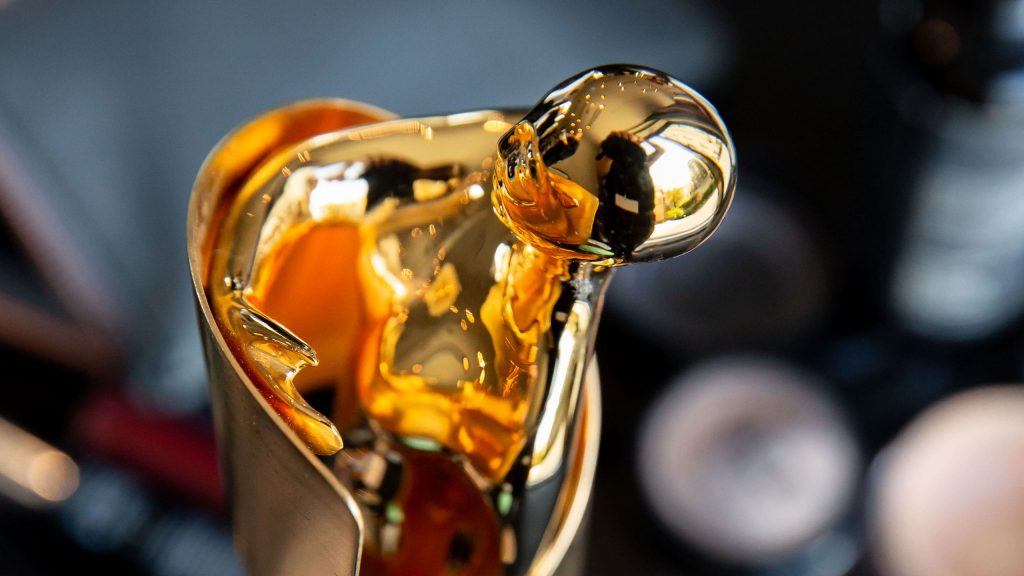 as single page
   • German Film Award | LOLA@Berlinale 2020
   • German Film Award | LOLA@Berlinale 2019
   • German Film Award | LOLA@Berlinale 2018
    ••• GERMAN FILM AWARD LONGLIST will be announced April 19, 2021 •••