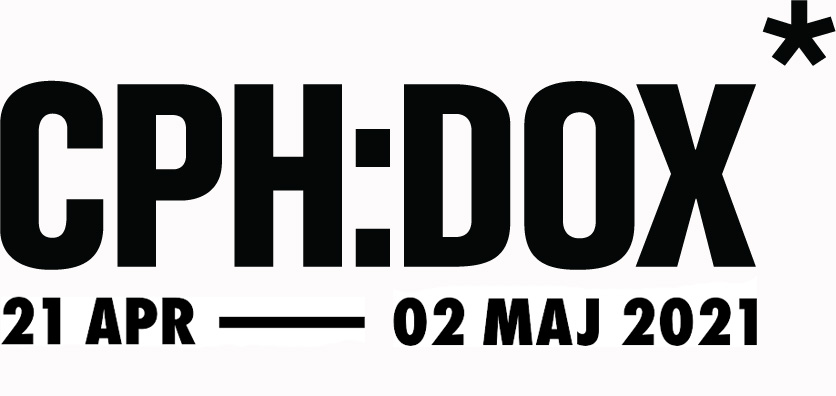 The Eurimages Co-production Development Award goes to TATA/FATHER by Radu Ciorniciuc, Lina Vdovîi & Monica Lazurean (Gorgan / Romania / Italy / Germany)
Jury statement: "We first wanted to congratulate all the participants for the wonderful stories and presentations, and we really look forward to watching all your films in the cinema soon. The Eurimages Co-production Development Award of 20.000 Euros goes to a project which takes on a complex personal story with depth, trying to understand the cycle of violence and its mechanisms. Most importantly, it took on the subject with honesty and heart, and shows great potential to benefit from the award. The award goes to TATA/FATHER by directors Lina Vdovîi & Radu Ciorniciuc, and producer Monica Lazurean-Gorgan"
...and all the other the winners of CPH:DOX 2021 are...
CPH:DOX with a total of 180 international documentaries. The digital programme also consists of 40 live debates that can be experienced throughout the festival, a five-day media conference, an interactive art programme, talks with more than 80 filmmakers and much more. Everything is available online until May 5. From May 6 to May 12, a selection of films will be screened in movie theaters in Copenhagen as well.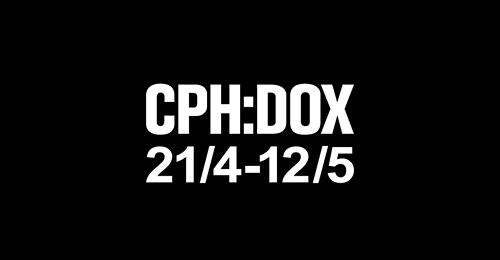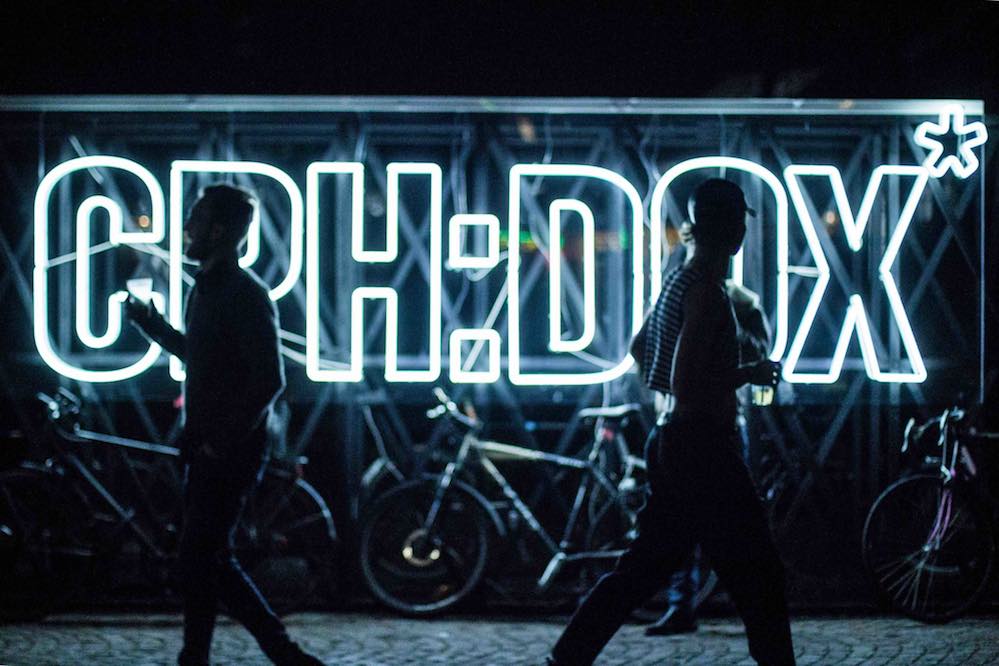 © Karoline Hill
CPH:DOX to launch Big Digital Live Platform. Tine Fischer, director of CPH:DOX, says:
"Denmark is still affected by the COVID-19 lockdown, and the cultural sector – including movie theatres – will still be closed for the public when CPH:DOX is launching this year's festival on April 21. Therefore, I am very excited that we can present a large and ambitious digital programme that will be accessible for a big, hungry audience. Our digital platform will feature an ambitious film programme, important live panels and Q&As with filmmakers. We are creating a digital space where we meet and listen to great artists, innovative scientists, and also some of those marginalized voices that really need to be heard."
In addition to online screenings of 180 new documentary films, CPH:DOX will offer an abundance of digital live events when the festival kicks off on April 21.
A large debate programme with 40 digital live talks and panels will pass the mic to both well-established names and new voices. With large TV studio broadcasts and interactive formats, audiences can expect a festival of live conversations and encounters between people with experiences and opinions.
 LineUp German productions, co-productions, and German directors:
CPH:INDUSTRY
CPH:FORUM takes place from April 26 — 30, 2021
In context of the ongoing pandemic situation, CPH:FORUM will play out as a digital event, taking the opportunity to develop the event's format in response to the changed marketplace online. The selected projects will be highlighted in individually curated pitch setups and introduced to cherry-picked financing partners. A brand new catch-up platform is being developed to facilitate follow-ups between producers, buyers and distributors in the months to come.

CPH:FORUM
with German productions and coproductions such as
CARROPASAJERO Juan Pablo Polanco Carranza, Cesar Alejandro Jaimes León, [Colombia, Argentina, Germany]
DE ANIMA Clara Jo, [Germany]
H for Hoax: The Phantasmagorically True Story of the Stone Age Tasadays, Khavn De La Cruz, [Philippines, Germany]
RISING UP AT NIGHT, Nelson Makengo, [Democratic Republic of Congo, Belgium, Burkina Faso, Germany]
TATA/FATHER, Radu Ciorniciuc, Lina Vdovîi & Radu Ciorniciuc, P: Monica Lazurean-Gorgan [Gorgan, Romania, Italy, Germany] winner of Eurimages Co-production Development Award.
THE ELEPHANT IN THE ROOM, Eugene Jarecki, [Germany, United States]
CPH:WIP Projects
For the fifth year running, as a part of CPH:FORUM, CPH:WIP is a curated collection of eight works in progress from high-profile Nordic producers and directors looking for gap financing or a launch pad for further distribution, with German productions and coproductions such as
INTO THE ICE, Lars Ostenfeld, [Denmark, Germany]
THE SKY ABOVE ZENICA, Nanna Frank Møller, Zlatko Pranjic, [Denmark, Bosnia and Herzegovina, Germany]
as single page:
   • CPH:DOX 2021
   • CPH:DOX 2020
   • CPH:DOX 2019