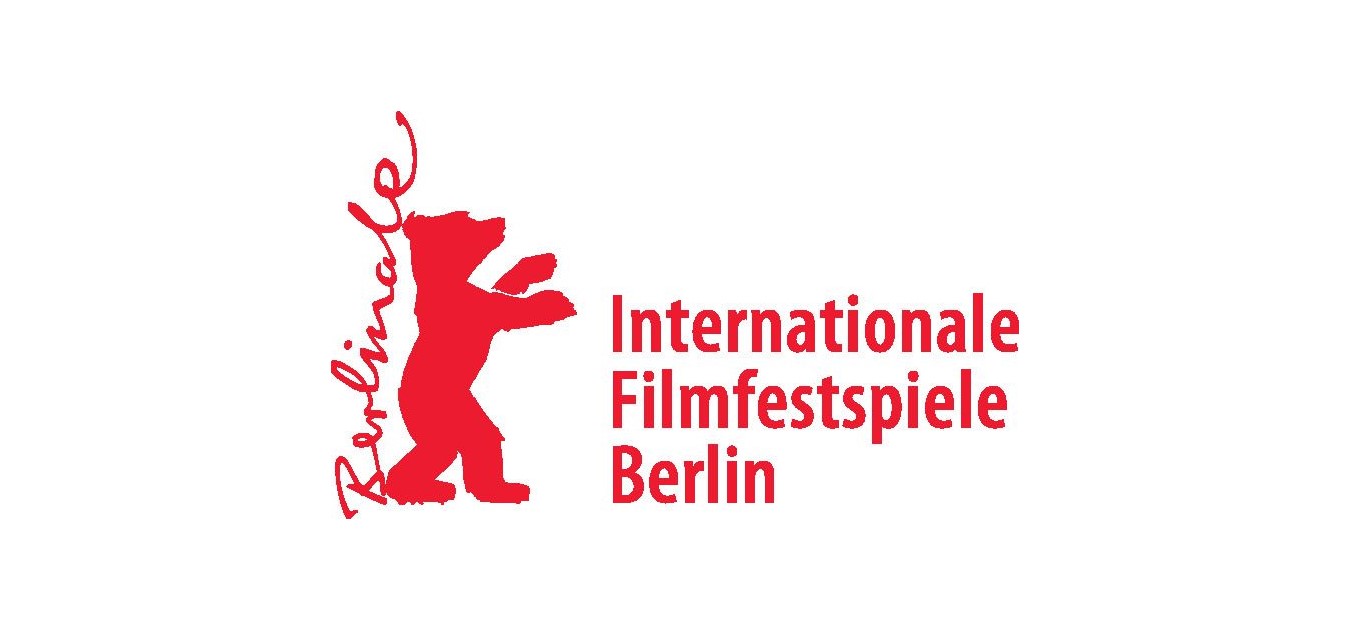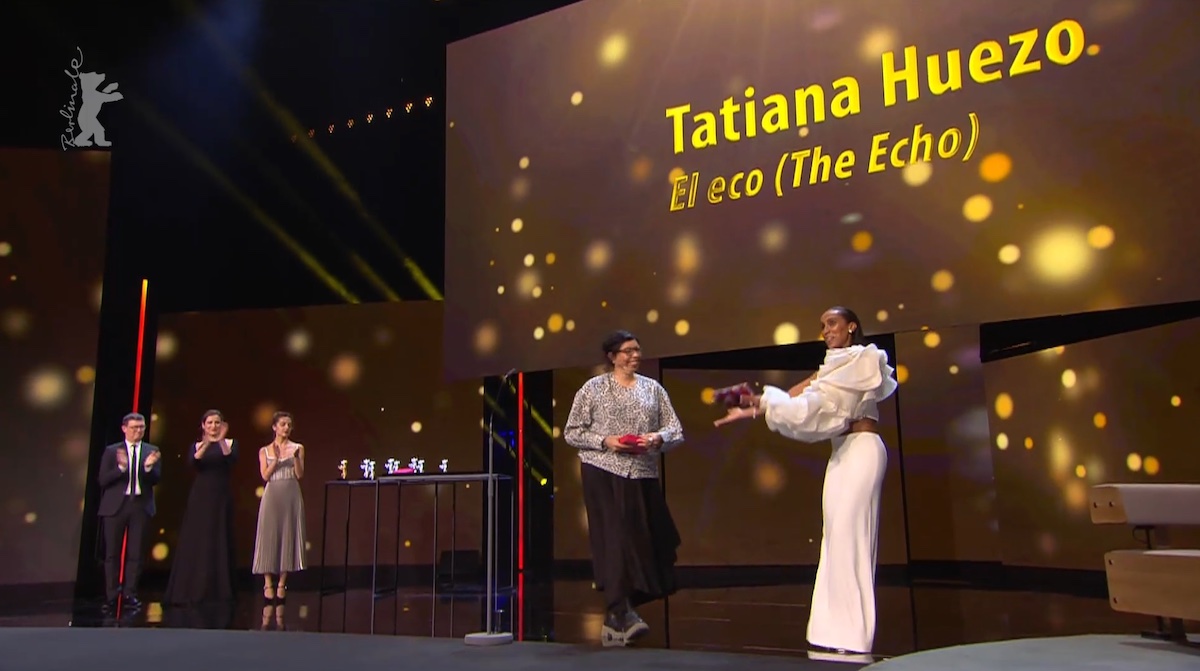 The Berlinale Documentary Award goes to EL ECO | THE ECHO by Tatiana Huezo, awarded as Best Director by the Encounters Jury as well. 
In rural surroundings, young people discover the world. Luminous, intimate images of a grandmother, rainstorms, and school classrooms reveal a complex community. This deeply affectionate film shows time passing, a world opening up. It is a fascinating new piece in the director's already distinguished body of work. Our award goes to Tatiana Huezo for El eco. [Jury Statement]
The Compass-Perspektive-Award as well as the 38

Friedensfilmpreis der Heinrich-Böll-Stiftung [PeaceFilmPrize]

goes to SEVEN WINTERS IN TEHERAN | SIEBEN WINTER IN TEHERAN by Steffi Niederzoll.
'How does one overcome the feeling of powerlessness and show resistance?
Spellbound, we follow the story of a young woman who defies institutionalised male violence. What also emerges is a sensitive portrait of a family torn apart by the battle against an unethical regime. Using a variety of documentary materials, the film follows a strict narrative arc.
This film is painful and unsettling. At the same time, encountering the young protagonist Reyhaneh is inspiring, leaving us with a spark of hope. The 2023 Compass-Perspektive-Award goes to Seven Winters in Tehran by Steffi Niederzoll'. [Jury Statement Compass-Perspektive–Award]
The Caligari Film Award goes to Selma Doborac for DE FACTO.
The jury states: "an extraordinary and highly intense film that, like hardly any other before it, makes us think philosophically about destructive (group) dynamics and the inhuman in human beings".
The Special Prize of the Generation Kplus by Deutsches Kinderhilfswerk for Best Short Film  goes to WAKING UP IN SILENCE by Mila Zhluktenko, Daniel Asadi Faezi.
We would like to give the prize to a film that offers a tender glimpse into the daily rhythms of a dislocated childhood. This film's effortless intimacy bears witness to enduring joy, strength and innocence against a backdrop of profound loss. We were moved by the film's confident approach. It powerfully evokes a sense of place and history as it offers an important snapshot of the urgent present. [Jury Statement]
The Crystal Bear for the Best Short Film of the Youth Jury Generation 14plus goes to AND ME, I'M DANCING TOO | MAN KHOD, MAN HAM MIRAGHSAM by Mohammad Valizadegan
Woman: A person who identifies as female.
Life: The period of time between birth and death. The experience of being alive.
Freedom: The absence of coercion and restrictions. The ability to express yourself as you wish.
Dance: A ritual, a custom, a profession, a sport, a form of therapy, a social interaction or simply an expression of feelings. Dancing is liberation.
The film not only moved and touched us, but it also made us thoughtful and, above all, combative, through the authentic presentation of topics which are unfortunately still as relevant today as they were years ago. [Jury Statement]
and...
SUR L'ADAMANT | ON THE ADAMANT by Nicolas Philibert, produced by Céline Loiseau, Gilles Sacuto, Miléna Poylo. The film portrays the floating structure located on the Seine in the heart of Paris de jour L'Adamant, a special day center for the treatment of adults with mental disorders.
73 Internationale Filmfestspiele Berlin 2023 with a total number of 17 German Documentaries in the programme and some more as screenings at the EFM. Visit our virtual stand online at the EFM linking to the screening schedule of each of them or let's meet at our booth 18, groundfloor GROPIUS BAU. Access with market badge only.
LineUp German documentary productions and co-productions @ 73 BERLINALE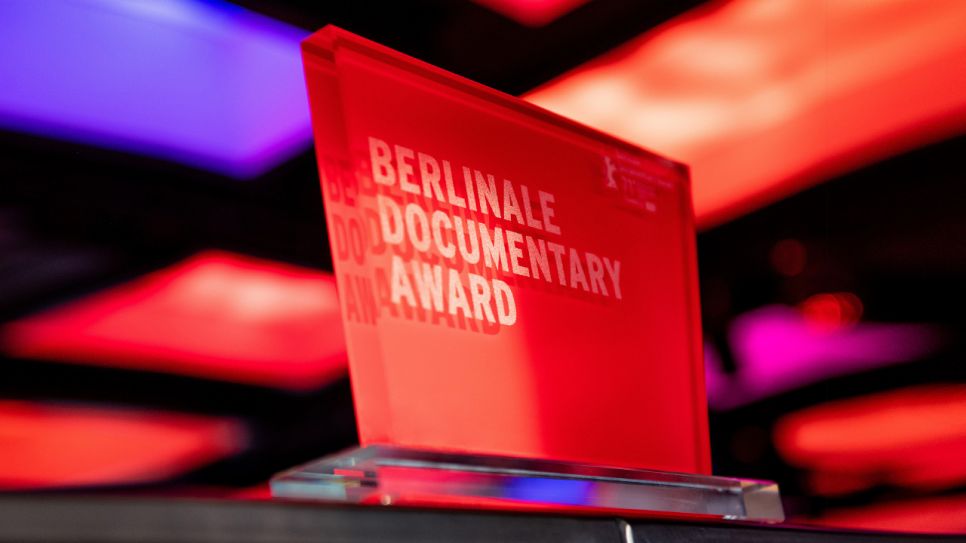 The Berlin International Film Festival has long been committed to the diversity of documentary forms. A distinct award for the best documentary film was launched in 2017. The Berlinale Documentary Award, endowed with 40,000 Euros in prize money, will be sponsored by public broadcaster Rundfunk Berlin-Brandenburg (rbb).
In total, 20 documentary forms from the sections Competition, Berlinale Special, Encounters, Panorama, Forum, Generation and Perspektive Deutsches Kino are nominated for the Berlinale Documentary Award. The prize money will be shared by the director and the producer of the winning film. The award will be presented during the official Award Ceremony at the Berlinale Palast on February 25, 2023. A three-member jury will pick the winner. Click here for more information.

53 BERLINALE FORUM: Powerful documentaries stand alongside highly personal essay films, while works of fiction draw on pared-down plots or surrealist exuberance in equal measure. Whether narrow analogue formats or digital scans, 80s video footage or hand-coloured images from cinema's early years: the 28 films that make up the 53rd Berlinale Forum main programme celebrate the diversity of cinematic forms, approaches and narratives, and explore the predicaments of the past and the present in unflinching fashion.
With German documentary productions and co-productions such as:
• DE FACTO • LEAVING AND STAYING • CALLS FROM MOSCOW • IN UKRAINE •
18 FORUM EXPANDED is presenting a total of 33 works from 19 countries at the Forum Expanded cinemas, at the silent green Betonhalle, as well as at SAVVY Contemporary and in the Marshall McLuhan Salon of the Embassy of Canada in Berlin including German documentary productions and co-productions such as:
• THE EARLY RAIN WHICH WASHES AWAY THE CHAFF BEFORE SPRING RAINS • AFRAID DOESN'T EXIST • IN-BETWEEN WORLD •
PANORAMA screens extraordinary cinema, is a traditional audience favourite and - with its own audience award - has the festival's biggest jury. Every year since 1999, the Berlinale's biggest jury – the Panorama audience – has awarded the Panorama Audience Award for the most popular feature film and documentary. The section has always recognised its audience as its closest ally.
• IRON BUTTERFLIES • UNDER THE SKY OF DAMASCUS •
PERSPECTIVE The Perspektive Deutsches Kino section presents debut and second films produced in Germany but featuring universal, international stories. The selected narratives are multifaceted and courageous, their creators devise and realise them with curiosity, passion and originality.
• KASH KASH – WITHOUT FEATHERS WE CAN'T LIVE • LONELY OAKS – ONLY YOUR LIFE BETWEEN  • NUCLEAR NOMADS •
ENCOUNTERS is a platform aiming to foster aesthetically and structurally daring works from independent, innovative filmmakers. Its goal is to support new perspectives in cinema and to give more room to diverse narrative and documentary forms in the official selection. Conceived as a counterpoint and a complement to Competition, Encounters is a competitive section devoted to new cinematic visions. The films selected will challenge traditional forms and ask viewers to reconsider their positions in relation to them. Being a mirror of the different ways of production that have developed in the 21st century and reflecting this vibrant energy, Encounters will become a meeting point for filmmakers and producers, programmers and film critics, cinephiles and festival lovers. • THE ECHO •
Visit our 'Companie Profile' AG DOK / German Documentaries online or let's meet booth 18 at GROPIUS BAU groundfloor under the umbrella of German Films, with Kordula Marisa Hildebrandt [t: +49 30 25920 - 842], who gladly will present your press material of your latest German documentary production or co-production.
EFM 2023 Shipping Information:
European Film Market
Booth 18 [German Films / AG DOK / German Documentaries]
contact: Kordula Marisa Hildebrandt
GROPIUS BAU, Niederkirchnerstr. 7, 10963 Berlin, Germany
'The European Film Market (EFM) of the 73rd Berlin International Film Festival came to a successful close yesterday (February 22). After two online editions in 2021 and 2022 due to the pandemic, this year's market, now once again on-site, reports record results with 230 stands and 612 companies from 78 countries and a total of over 11,500 market participants from 132 countries. These numbers are an impressive testament to the EFM's position as one of the most significant audiovisual content trade platforms worldwide. 773 films were shown in 1,533 screenings, including 647 online screenings and 599 market premieres. The total number of buyers also rose to 1,302. 629 film projects were presented on the new Producers & Project Pages.' source: PR Feb 23, 2023
Back in Full Force: The European Film Market (EFM) Reports Positive Results for the First Post-Pandemic Edition.
EFM Market Screenings
Focussing all activities at Potsdamer Platz, the EFM offers numerous state-of-the-art screening venues in different sizes, all in proximity to the EFM venues and the festival centre.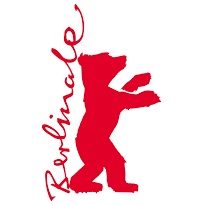 73 BERLINALE Press Releases click here.
BERLINALE video channel click here.


POWER FOR CHANGE!
global forum for women film organizations @berlinale 2023
As part of the Berlinale 2023, the global forum for women film organizations will shine a light on the work of women filmmakers who operate in war zones and other areas of danger and conflict currently shaking the world. On Friday February 17th at 10a.m. at the Embassy of Canada to Germany, Leipziger Platz 17, 10117 Berlin [admission 9.15 am]
The aim of this event is to highlight the importance of female voices during times of crisis and in authoritarian regimes. Female filmmakers from Afghanistan, Iran and Ukraine are invited to the panel to share their perspectives. Get yout ticket here.
as single page
• 73 BERLINALE 2023
• 72 BERLINALE 2022
• 71 BERLINALE 2021
• 70 BERLINALE 2020
• 69 BERLINALE 2019
• 68 BERLINALE 2018
 ••• 74 BERLINALE, Februar 15—25, 2024 •••