We realize films from both German and foreign directors with a variety of signatures: Searching for stories and coming up with pictures – coming up with stories and searching for pictures; whether documentary or fiction, the vision is the key.

Full-length documentaries for TV and cinema, as well as international co-productions, are our primary focus. Alongside this, fictional short films and short documentaries serve as practical laboratories to sound out aesthetic and dramaturgic possibilities and borders for the moving picture.

Since 2005, maxim film has been expanding its range of activities and in particular realizing numerous international events, performances, book publications, films, and exhibitions with the artistic production network Traveling Summer Republic. www.sommer-republik.de – www.utopia-exhibit.net

maxim film is run by Peter Roloff in Bremen and Berlin.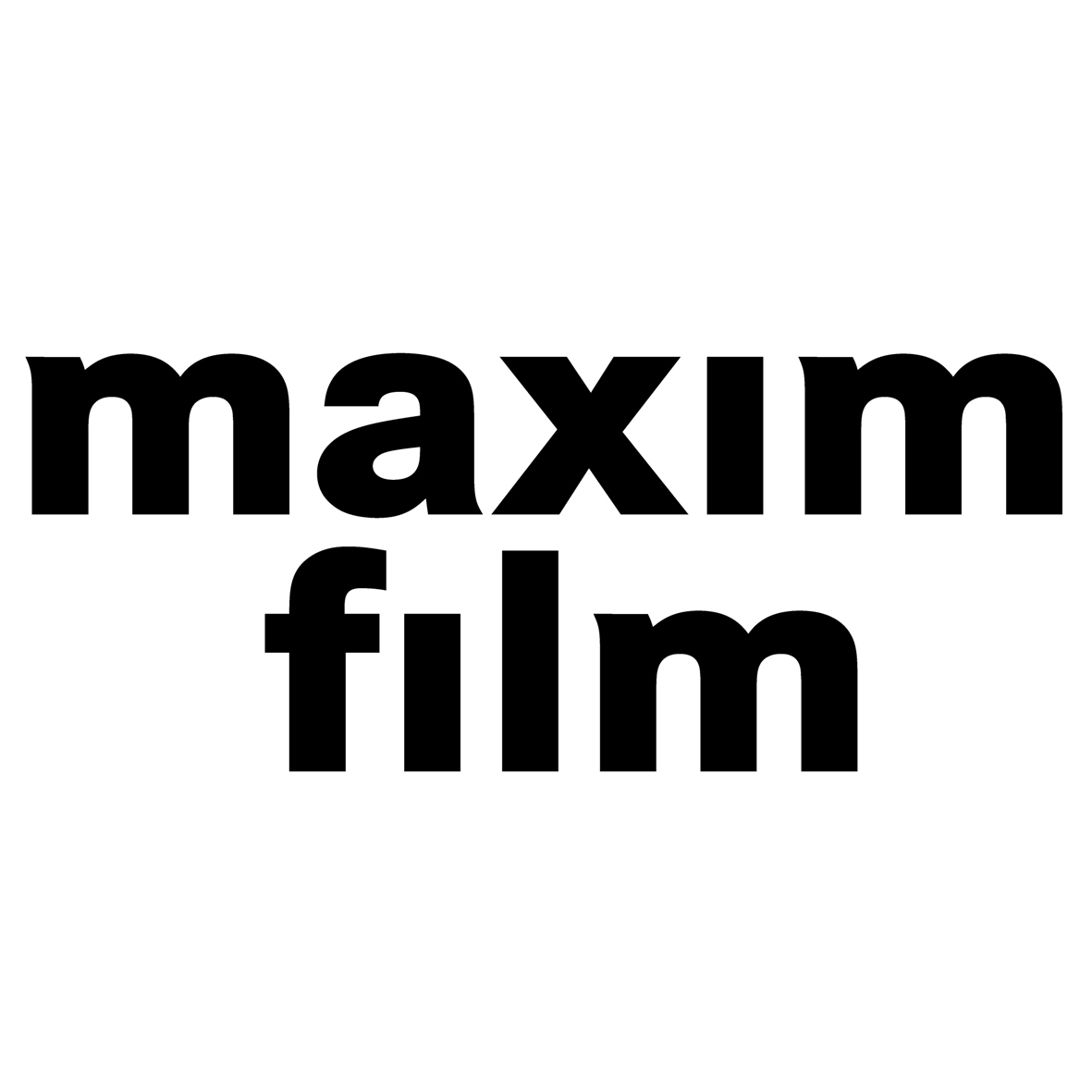 maxim film
Chausseestr. 17
10115 Berlin | Germany
Phone: +49 30 30872478
Fax: +49 30 30872479
berlin@maxim-film.de
www.maxim-film.de