53 Visions du Réel, Nyon, April 7-17, 2022
Visions du Réel expresses is joining the international movement of solidarity with the Ukrainian people, who are fighting for their freedom. The 2022 official selection notably includes A HOUSE MADE OF SPLINTERS, presented in the GRAND ANGLE  Competition, a film about the fractures caused by the war in Eastern Ukraine. Moreover, the line-up will feature three other films directed and/or produced in Ukraine, such as THE EARTH IS SPINNING by Olena Kyrychenko, 20min in the section OPENING SCENES.


As a sign of solitarity VdR presets at the end of the festival THE EARTH IS BLUE AS AN ORANGE by Iryna Tsilyk "War is when some people shoot. And other people shoot the people who shot first. When they start to shoot, mum wakes us up and we go to the corridor. And when they stop, we go back to sleep." [source 70 BERLINALE Generation 14plus, WS: CAT&Docs]
Online Talk : Ukraine : Filming in resistance.
THU 14.04 | 16:00-17:30pm | Online only visionsdureel.ch
Since 24 February, the war in Ukraine has also been conducted through the images that report on it or distort its reality. Visions du Réel wishes to offer a platform to young Ukrainian filmmakers and producers who are currently standing alongside their compatriots under the Russian bombs, to reflect and debate with them on the possibility of resisting the ongoing onslaught with images that document it.
LineUp German productions and co-productions .
[ The full programme of 53 Vision du Réel you can find here ]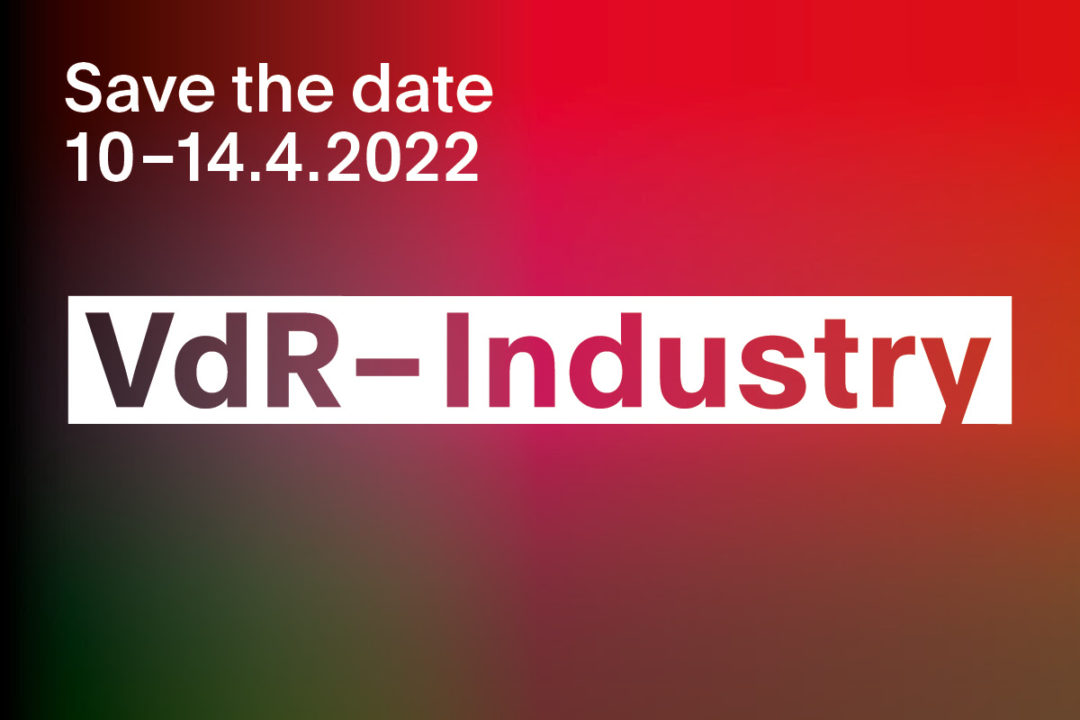 VdR-Industry April 10-14, 2022
From April 10 to 14, 2022 VdR–Industry will take place in Nyon, Switzerland. The most important activities and project presentations are set for April 10–14. The festival is pursuing its unique on-site format, while keeping the most useful tools from the online experience. The format of the 53rd festival will be even more intimate, based around its core values of conviviality and unique cinematic experience, set among the lake and mountains of Switzerland. Despite a difficult and evolving situation, it is with passion and enthusiasm that the Visions du Réel's team is preparing the reunion of filmmakers, professionals and their public, in full respect of the measures that will be in place by the Swiss authorities this spring.
VdR-Industry Projects with German authors, German based authors or producers
5 SEASONS OF REVOLUTION  by Lina, Syria, Germany, Norway, Netherlands, Qatar [VdR–Work in Progress]
THE MONSTER by Manuel Abramovich, Argentina, Germany [VdR-Pitching]
SECRET FRIEND by Maria Ramos, Brazil, Netherlands, Germany [VdR–Work in Progress]
KARATARA – PLACE OF DARK SHADOWS by Teboho Edkins,

South Africa

[

VdR–Pitching]

find all VdR-Industry projects here. 
VdR–Film Market is an online platform that offers key industry professionals the opportunity to view a selection of new creative documentaries. stay tuned for the LineUp of German productions and co-productions. Browse the VdR-Film-Market-Catalogue 2022 here.
[PR]
as single page
• 53 Visions du Réel, Nyon 2022 •
• 52 Visions du Réel, Nyon 2021 •
• 51 Visions du Réel, Nyon 2020 •
• 50 Visions du Réel, Nyon 2019 •
• 49 Visions du Réel, Nyon 2018 •