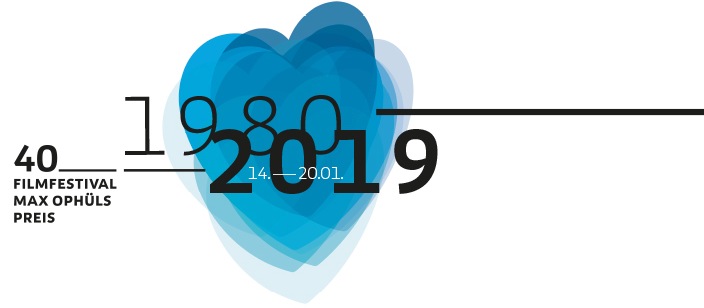 • Best Documentary: Hi, A.I. by Isa Willinger
 • Audience Award: CONGO CALLING by Stephan Hilpert
 • Best Score in a documentary by Jonathan Ritzel for LET THE BELL RING 
For 40 years, the Max Ophüls Prize Film Festival has been dedicated to the presentation and promotion of young German-language films. With its focus exclusively on works by new talents from Germany, Austria, Switzerland and Luxembourg, the Max Ophüls Prize is regarded as the most important young film festival in the German-speaking world.



LineUp of German productions and co-productions competition documentary
MOP-Shortlist
and
Download the PDF of the program of the 40th edition of the Film Festival Max Ophüls Preis here