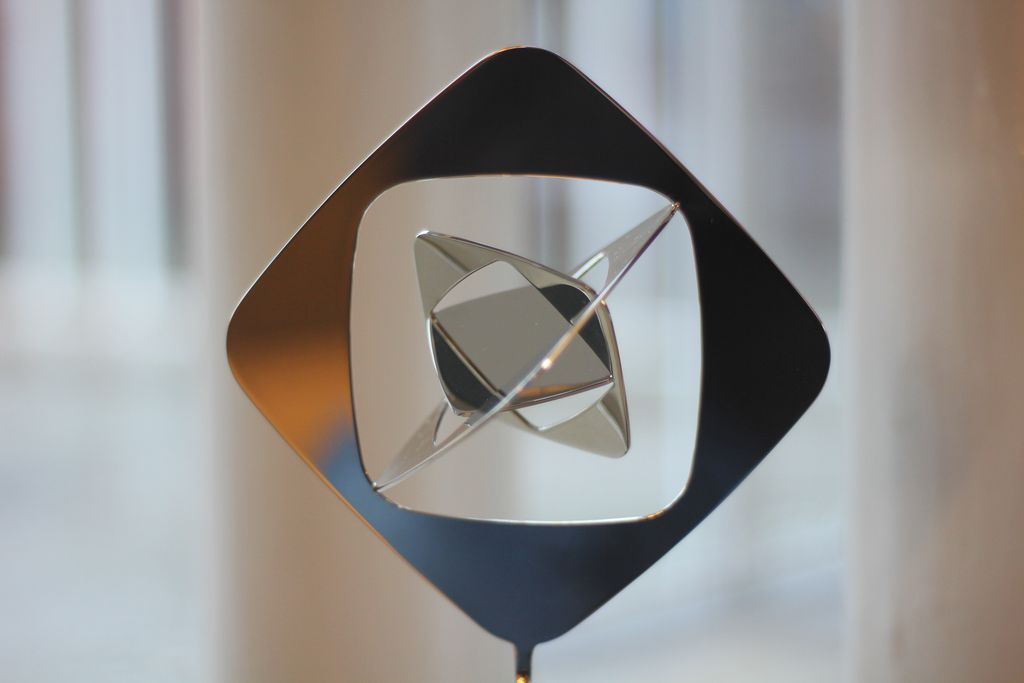 The final winners will be announced during a press conference at the Filmhaus in Cologne March 21, 2023. The award ceremony will take place at Theatre Marl April 21, 2023.
GRIMME PREIS is the German equivalent of the Emmys. Only movies that have been broadcasted by a public or private TVstation or provided in the internet in Germany can be nominated or awarded. Therefore some of the nominated documentaries for Grimme Preis 2023 you'll knew from former edtions of our catalogue, because they have been shown at festivals and German cinemas for about two years, the common usage of the retention period for coproductions with TVstations before broadcasted in German speaking territories.  
The nominated german documentaries mentioned in our catalogue are:
Further German documentaries attractive for the international market [...but until yet not mentioned in the catalogue. Maybe because no English version available until yet. Stay tuned.]
... find all 59 GRIMME PRIZE 2023 nominees here ...
as single page
• 59 GRIMME PRIZE 2023 •
• 58 GRIMME PRIZE 2022 •
• 57 GRIMME PRIZE 2021 •