CONGRATULATIONS to the juries for taking the opportunity to draw attention to current issues by awarding these four german documentaries.
The editor of german documentaries congratulate the awarded filmmakers and wish them all the best for their current projects.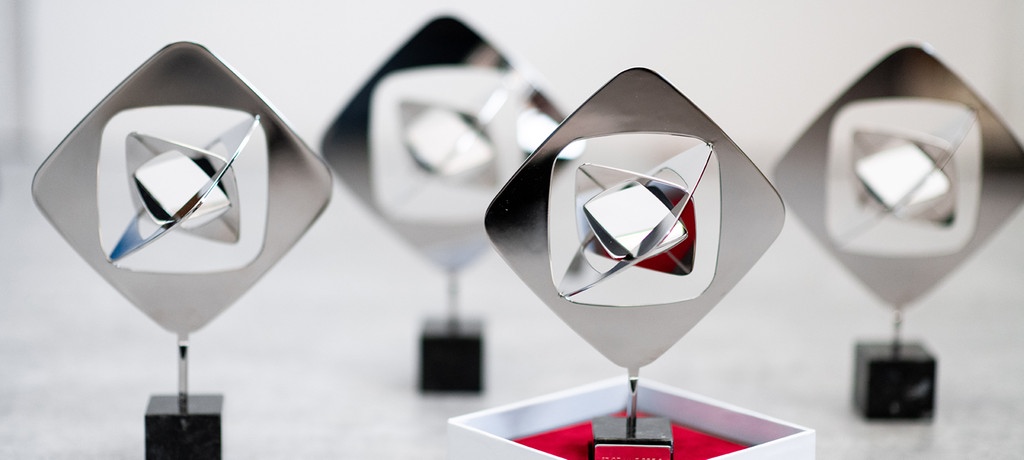 ...and the Grimme Prize trophies go to
The awarded german documentaries are: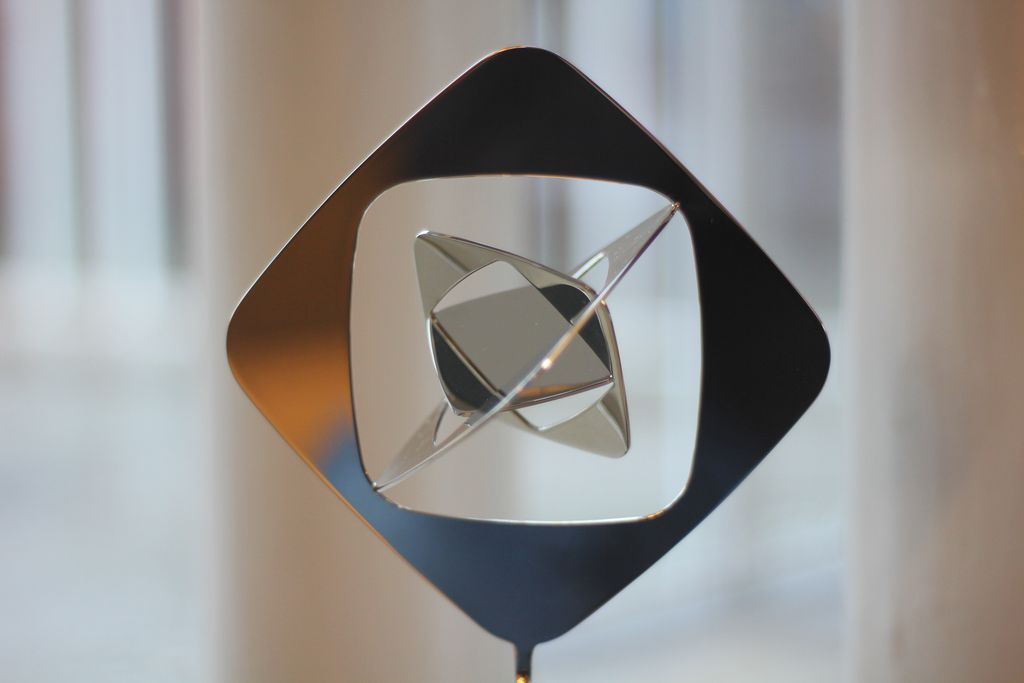 The
award
ceremony will take place at Theatre Marl April 21, 2023.
'...The documentary NUCLEAR FOREVER | ATOMKRAFT FOREVER (PIER 53 Filmproduktion for SWR/NDR) follows the debate about nuclear energy, which has once again come into focus since the energy crisis resulting from the war in Ukraine. Images of partly immense destruction of the Ukrainian small town of Bucha are shown in the documentary WHEN SPRING CAME TO BUCHA | LEBEN NACH BUCHA – TRAUME UND HOFFNUNG (Wildfilms for WDR/Die Story im Ersten). Two other award-winning productions deal with resistance: THE OTHER SIDE OF THE RIVER (Doppelplusultra Filmproduktion/Pink Shadow Films/Greenlit Productions OY for ARTE) accompanies a Kurdish woman in autonomous Rojava, while the documentary JUSTICE AND RESISTANCE – Romani Rose and the Civil Rights Movement | UNRECHT UND WIDERSTAND (strandfilm/Navigator Film for ZDF/3sat) portrays the family of civil rights activist Romani Rose and their struggle against discrimination against Sinti and Roma....' [out of the PRtext GRIMME PREIS 2023]
GRIMME PREIS is the German equivalent of the Emmys. Only movies that have been broadcasted by a public or private TVstation or provided in the internet in Germany can be nominated or awarded. Therefore some of the nominated documentaries for Grimme Preis 2023 you'll knew from former edtions of our catalogue, because they have been shown at festivals and German cinemas for about two years, the common usage of the retention period for coproductions with TVstations before broadcasted in German speaking territories.  
The nominated german documentaries mentioned in our catalogue are:
Further German documentaries attractive for the international market [...but until yet not mentioned in the catalogue. Maybe because no English version available until yet. Stay tuned.]
... find all 59 GRIMME PRIZE 2023 nominees here ...
as single page
• 59 GRIMME PRIZE 2023 •
• 58 GRIMME PRIZE 2022 •
• 57 GRIMME PRIZE 2021 •