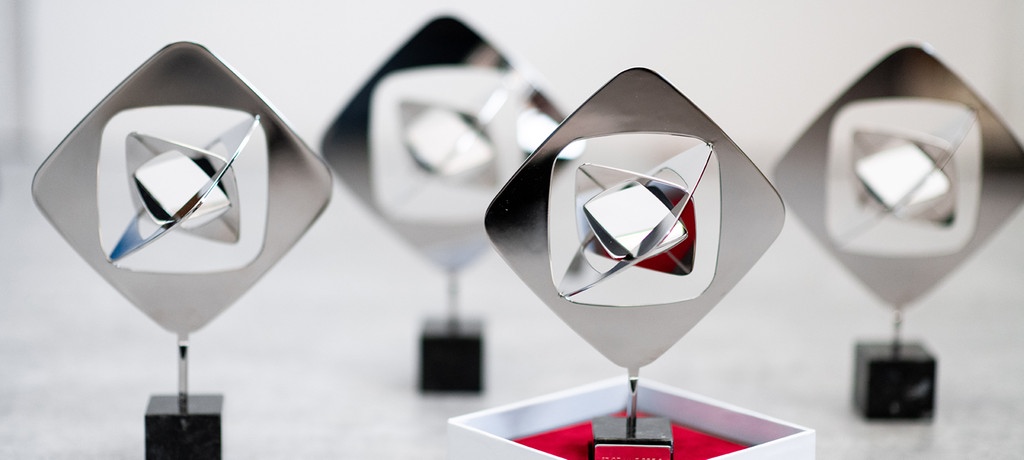 goes to the german documentaries

'The award-winning productions make it clear that entertainment in its multifaceted form is an indispensable part of television. This applies not only to the private broadcasters, but also to the public ones, whose programming mandate is currently being reformed'. Source Press Release by GRIMME INSTITUT __German only__

...more information about the other winners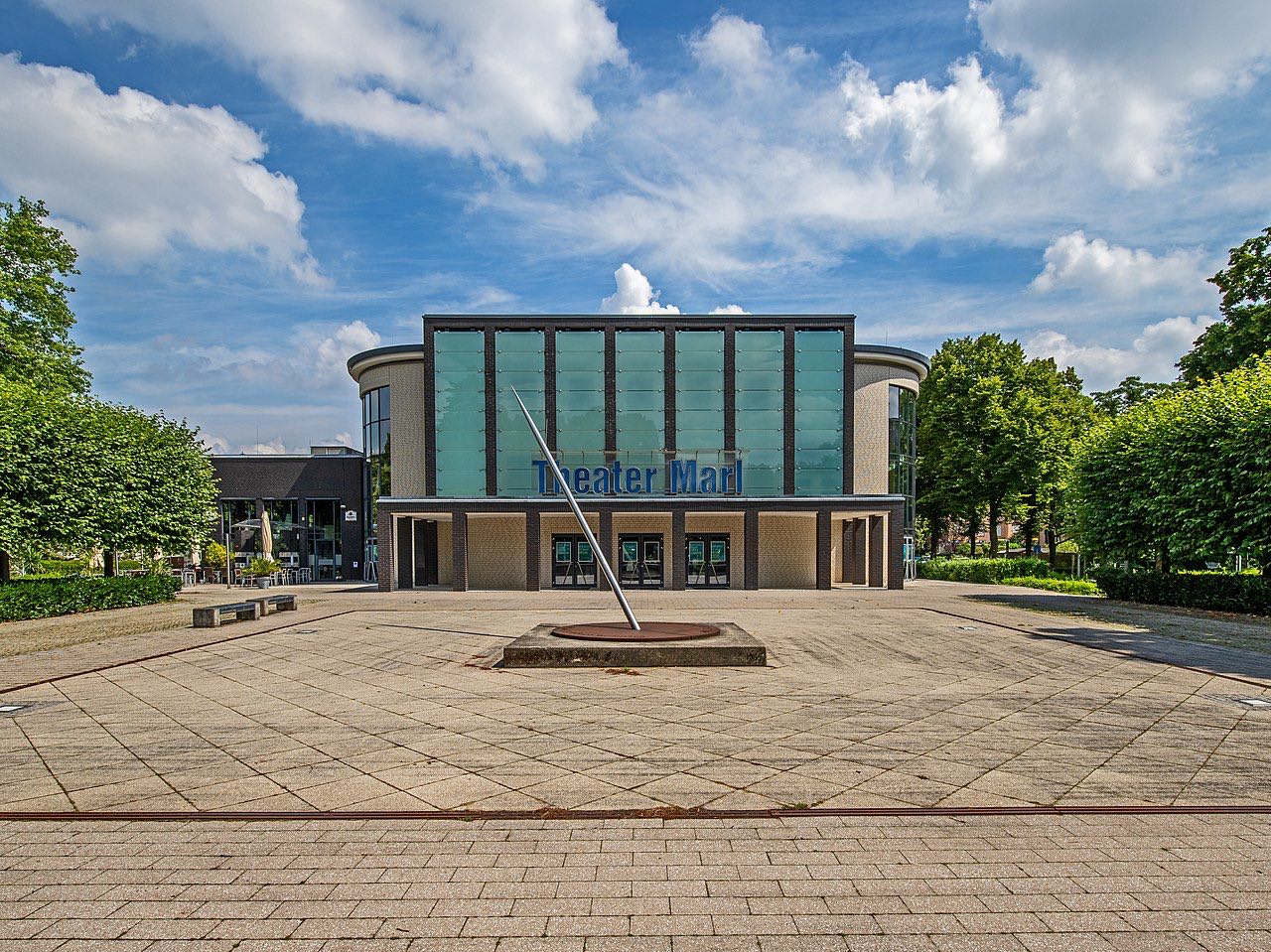 The awards will be presented at the Theater Marl, August 26, 2022.
GRIMME PREIS is the German equivalent of the Emmys. Only movies that have been broadcasted by a public or private TVstation or provided in the internet in Germany can be nominated or awarded. Therefore some of the nominated documentaries for Grimme Preis 2022 you'll knew from former edtions of our catalogue, because they have been shown at festivals and German cinemas for about two years, the common usage of the retention period for coproductions with TVstations before broadcasted in German speaking territories.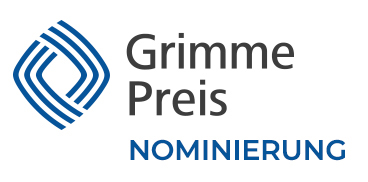 The nominated german documentaries:


DEAR BROTHER | BRUDERLIEBE by Julia Horn P: CORSO Film, Hornfilm
INSIDE CHARITE: COVID ICU-43 | CHARITÉ INTENSIV: STATION 43 by Carl Gierstorfer, series 4x30min, P: Docdays Productions
SEAHORSE | SEEPFERDCHEN by Nele Dehnenkamp, 16min, P: Filmakademie Baden-Württemberg
UNA PRIMAVERA by Valentina Primavera, P: Johannes Schubert Produktion
OECONOMIA by Carmen Losmann, 84min, P: Petrolio Film
BLACK EAGELS | SCHWARZE ADLER by Torsten Körner, 100min, P: Broadview Pictures
UFERFRAUEN by Barbara Wallbraun, 117min, P: Sunday Filmproduktion
WIRECARD – DIE MILLIARDEN-Lüge | WIRECARD – THE BILLION EURO LIE by Jono Bergmann, Benjamin Bergmann, 98min, P: BABKA, SFFP filmcontact,
idea & concept by Johannes Unger/solo:film/ChronicTV BERLIN: SCHICKSALSJAHRE EINER STADT | BERLIN – FATEFUL YEARS OF A METROPOLIS by Gabriele Denecke, Tim Evers, Thomas Zimolong, Karoline Kleinert, Lutz Pehnert, Artem Demenok, Ulrike Gerster, Ulf Kalkreuth, Karin Reiss, Anna Bilger, Peter Scholl, Dagmar Wittmers, Reinhard Joksch, Dagmar Wittmers, 540min [6x90min English ST]  WS: Autentic Distribution
further German documentaries attractive for the international market [...but until yet not mentioned in the catalogue. Maybe because no English version available until yet. Stay tuned.]
... find all 58 GRIMME PRIZE 2022 Nominees here ...
as single page
• 58 GRIMME PRIZE 2022 •
• 57 GRIMME PRIZE 2021 •