27 Hot Docs 2020
• postponed the festival's public screenings 
• pivots the onsite industry market to a digital offering
Hot Docs Industry All-Access Online
The Doc Shop, our secure viewing room, will be this year's hub for industry content. The content will be accessible from April 30 to May 31, and includes: 

• Hot Docs Forum: Video-captured pitches and feedback from the industry's leading decision makers.

• Professional Development Sessions: Close Up With... sessions, Micro-Meetings, and a selection of COVID-19 and industry-focused sessions will be available to support documentary productions in this new paradigm. There will also be resources on emergency funding and mental health. 

• 2020 Festival Film Selections: Discover and enjoy a curated selection of this year's festival films.
Available in The Doc Shop.

• Upload Your Film: One upload of your finished or rough-cut film to The Doc Shop, where buyers and decision makers can access it and connect with you directly about sales opportunities. Capacity limited.

• NEW! Online Guide to Decision Makers: A digital guide to the companies and decision makers participating in this year's market programs.
In addition, Hot Docs Deal Maker and Distribution Rendezvous will proceed as planned, with Hot Docs facilitating these curated pitch meetings between participants.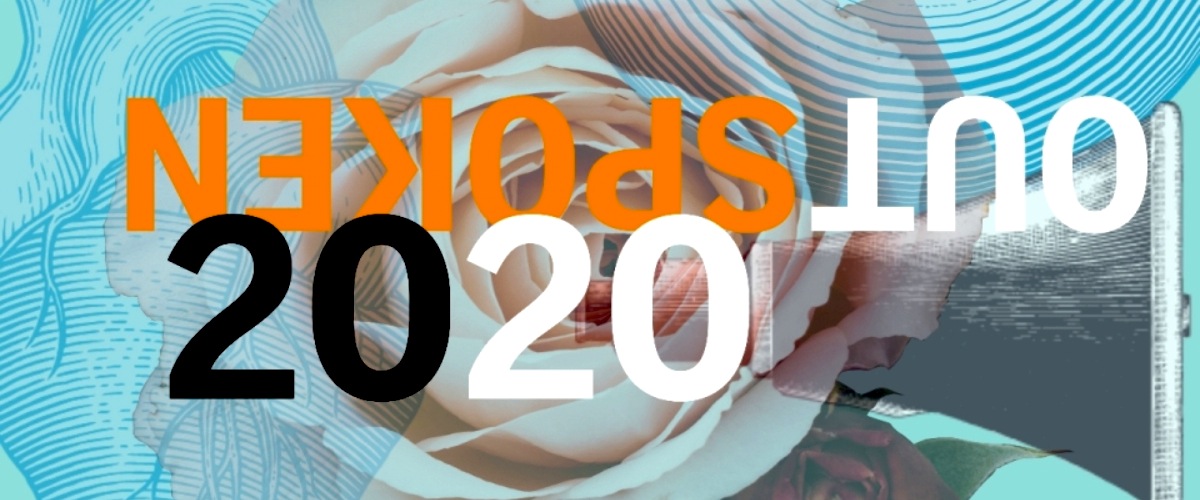 27 Hot Docs  announced the full list of 2020 Festival selections!
LineUp of German productions and co-productions :

CLOSE UP WITH... SESSIONS
Learn what commissioners and funders are looking for—right from the source! Featuring A24 Documentaries, ARTE France, Al Jazeera English - Witness, NHK and NHK Enterprises, Radio Télévision Suisse and Sveriges Television (SVT).
DIGITAL GUIDE TO DECISION MAKERS
This valuable resource, featuring company profiles, contact information and more, is now available to all registered industry delegates via the Hot Docs Online Community.
See Decision Makers >> .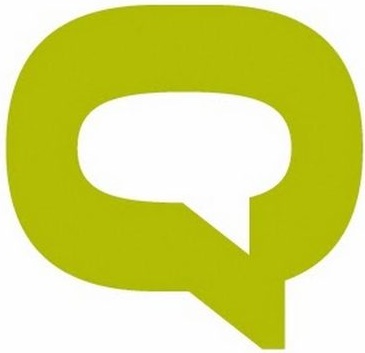 single page
• 27 Hot Docs 2020 __ more information coming soon.
• 26 Hot Docs 2019 .
• 25 Hot Docs 2018