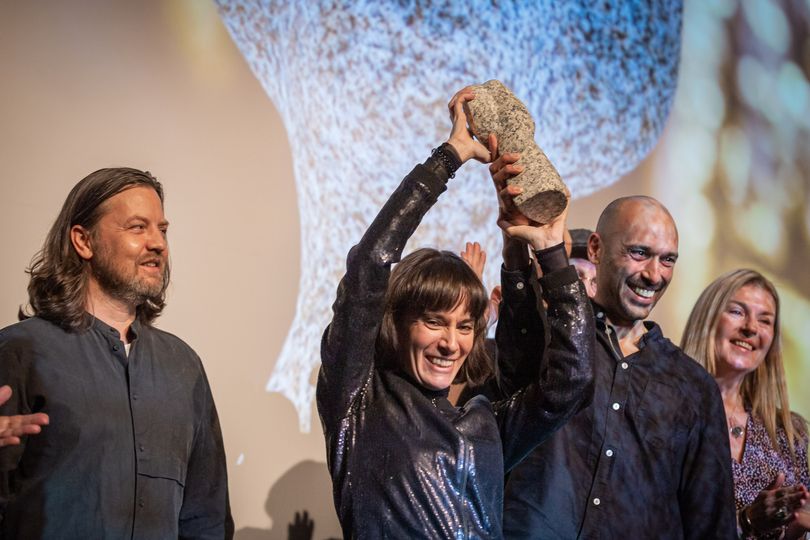 THE GRANIT- for the best documentary goes to LUCHADORAS by Patrick Jasim and Paola Calvo.
The documentary film award GRANIT donated by the Hermann and Bertl Müller Foundation, is awarded for the best documentary of the festival and comes with a prize money of 7.500€. This year's jury have been Marcus Richardt, Cordula Kablitz-Post and Douglas Wolfsperger.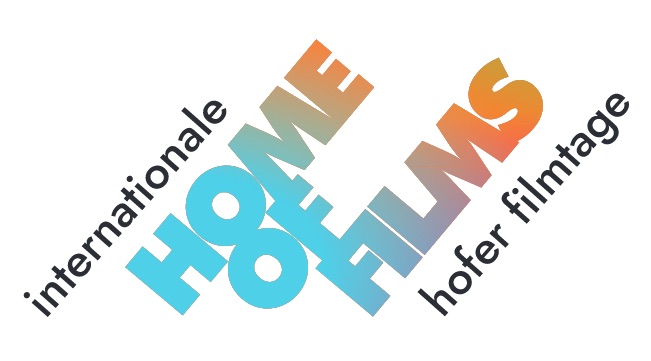 Again, the Hof International Film Festival will take place as a dual festival. Screenings in cinemas according to the hygiene regulations from 26 to 31 October, then plus7streamdays meaning one week until November 7 the films are available online in Germany.
IN MEMORIAM MIKIS THEODORAKIS the 55 Hof IFF screens again
DANCE FIGHT LOVE DIE - WITH MIKIS ON THE ROAD by Asteris Kutulas [51HOF IFF 2017]
LineUp German documentary productions and co-productions
SPEEDDATING @ 55 HOF IFF
Other events such as the HoF PLUS framework program as well as the HoF 7 Minutes Pitch for newcomers, will also be organized in accordance with the current pandemic requirements.
This year the pitching session 7 MINUTES even goes one step further. As part of HoF PLUS it offers up-and-coming filmmakers the chance to network in the industry and also find additional strong partners for the realization of their material.

The session will take place on Thursday, 28 October 2021 from 10:00-12:30 within the framework of the HoF PLUS program of the Hof International Film Festival. The pitching languages are German or English.
as single page
• upcoming next 56 Hof IFF 2022 October 25—30, 2022 plus7streamdays •
• 55 Hof IFF 2021
• 54 Hof IFF 2020 _