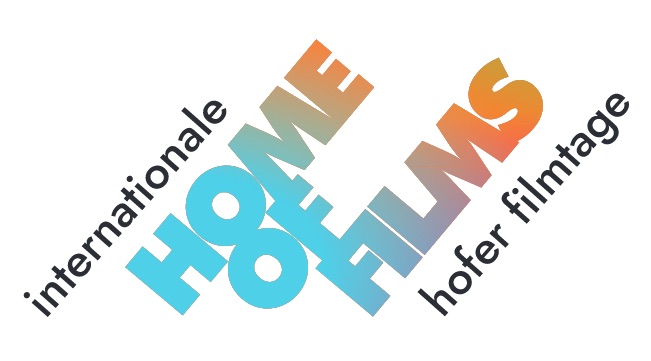 Again, the Hof International Film Festival will take place as a dual festival. Screenings in cinemas according to the hygiene regulations from 26 to 31 October, then plus7streamdays meaning one week until November 7 the films are available online in Germany.
Other events such as the HoF PLUS framework program as well as the HoF 7 Minutes Pitch for newcomers, will also be organized in accordance with the current pandemic requirements.
This year the pitching session 7 MINUTES even goes one step further. As part of HoF PLUS it offers up-and-coming filmmakers the chance to network in the industry and also find additional strong partners for the realization of their material.

The session will take place on Thursday, 28 October 2021 from 10:00-12:30 within the framework of the HoF PLUS program of the Hof International Film Festival. The pitching languages are German or English.
Stay tuned!
The LineUp of german documentaries @ 55. Internationale Hofer Filmtage will be publishe here at the beginning of October 2021.
as single page
• 55 Hof IFF 2021
• 54 Hof IFF 2020 _