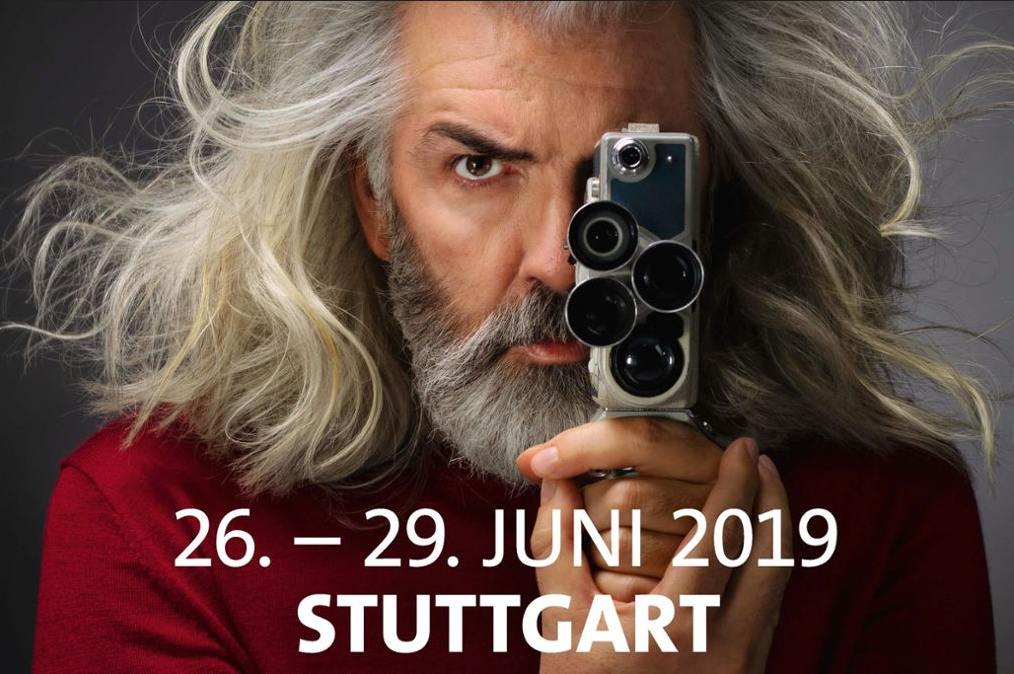 The awards were presented in a ceremomy on June 28 during the 3rd edition of the SWR DOKU FESTIVAL 2019, June 26—29 in Stuttgart hosted by Max Moor. 

The nominated documentaries are presented alongside others during the festival, with Q&A after the screenings. 
The 12 Nominees Deutscher Dokumentarfilmpreis | German Documentary Award 2019 are:
The Nominated Music Documentaries for the OPUS JAZZ OPEN Award are:
and…
 Download the PDF of the full program here.

The 15th edition of this annual event for professionals focuses on Animated Reality - Between Fact and Fiction. At Dokville, renowned guests and industry experts talk about new projects and important developments in documentary television, film and series, as well as in online formats. This year's conference will open with a keynote address by Dr. Till Grahl, the scientific-artistic director of the German Institute for Animation Film in Dresden. The DIAF is dedicated to German animated film in exhibitions, research and an archive.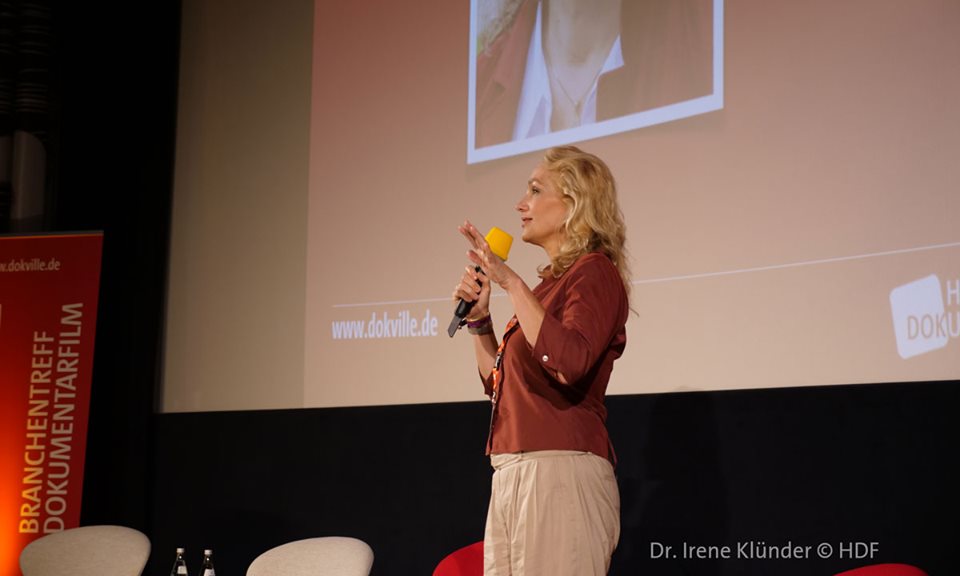 Animation in Documentaries is Booming
Working with animated film is particularly useful when there are no images of events or when the inner life of protagonists is to be shown. Animated sequences also make it possible for contemporary witnesses to remain anonymous. This year's industry meeting Dokville is dedicated to the following questions, among others:
"When does it make sense to animate parts of a film, a series or a VR installation? What needs to be considered in the research and implementation phase? The combination of footage and animation runs through the event on both days. In the films THE WAR IN ME, CHRIS THE SWISS or LITTLE GERMANS we will explore these questions and show a special connection between animation and archive material.
Animated Documentaries for a Young Audience
This year Dokville is once again addressing a young audience with the two productions WARUM ICH HIER BIN [Why I'm here]. Children's and youth films generally don't have it easy to find a place on the air, so documentaries for this target group are more of a rarity in children's and youth television. This year, Frauke Siebold and Eva Werdich from S&W authors will pitch their documentary series Zeitreise – kids! Historische Dokumentation für Kinder [Timetravelling - kids! Historical documentation for children] for children aged 8 and over, each promising 25 minutes of exciting exploration of the past and present.
In Conversation with Annekatrin Hendel
DOKVILLE continues the successful series of talks with set designer, producer, author and director Annekatrin Hendel. The filmmaker's films are primarily devoted to East Germany themes. Because, she argued in an interview with the FAZ: "I have never seen films that had anything to do with how I perceived the GDR. And then I was just so arrogant and naive and thought to myself that if there were no such films and nobody, not even my colleagues who had learned at the DEFA, would make them, then I would have to do it."
At DOKVILLE, Annekatrin Hendel talks to Knut Elstermann about her versatile film career and about selected documentaries lsuch as VATERLANDSVERÄTER, FASSBINDER, as well as ANDERSON  and THE BRASCH FAMILY. The director Annekatrin Hendel has received several awards for her films, including the Grimme Prize and the Heiner Carow Prize of the DEFA Foundation for the portrait of Sven Marquard - BEAUTY & DECAY.
For the full program of 15 DOKVILLE please click here. For more information and updates please visit the website www.dokville.de and/or the FB-Channel 
single page
• SWR DOKU FESTIVAL 2019
• SWR DOKU FESTIVAL 2018