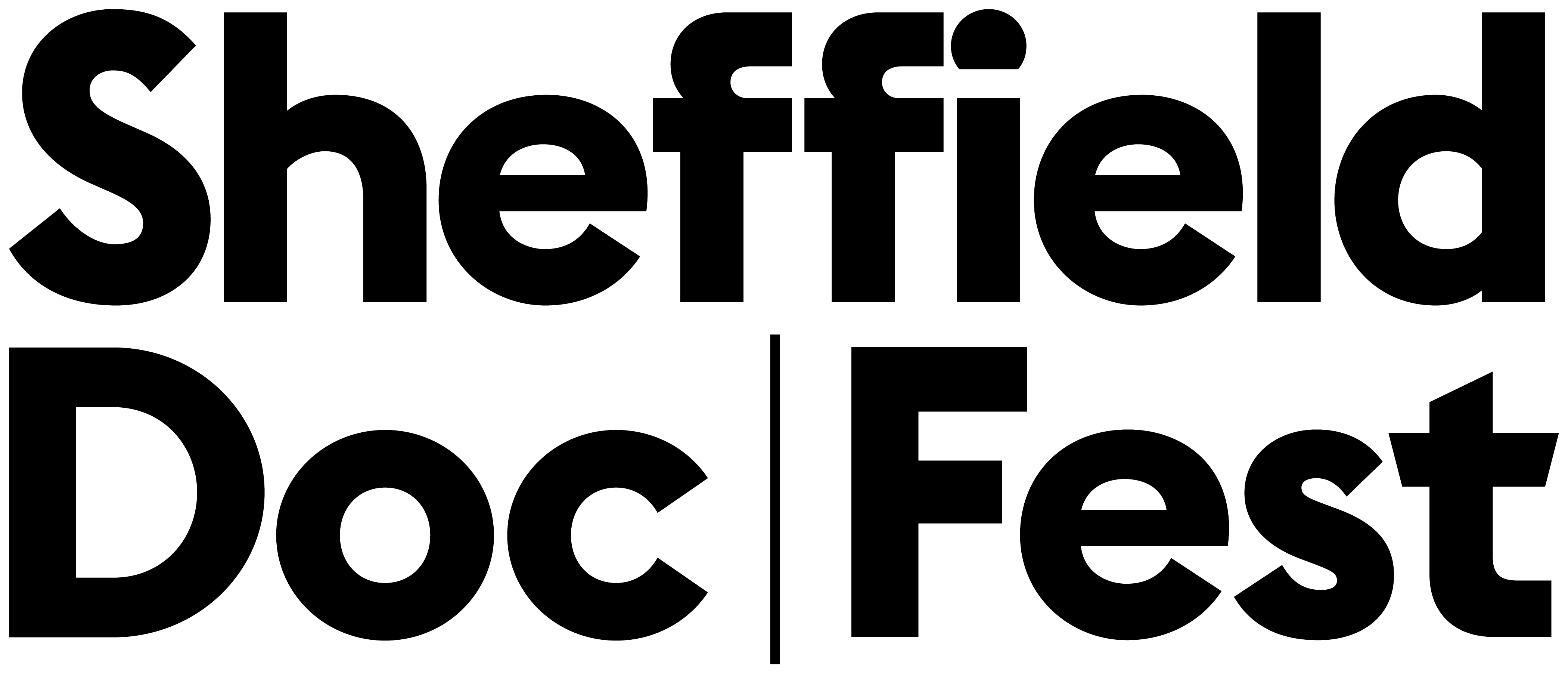 Due to the current COVID-19 crisis, the team of Sheffield Doc|Fest announces that this year's edition will not take place in its original form.
The pitching forums, the MeetMarket and Alternate Realities Talent Market, will both proceed in June via virtual means. As part of a series of weekends throughout the Autumn, the Sheffield Doc|Fest team aims to present film screenings, talks, panels, artists' events and community engagement activities.
For more information please visit the website of the festival .

The team of Sheffield Doc|Fest hope everyone is staying healthy and sane in these trying times. In the spirit of togetherness they have put together a list of Sheffield Doc/Fest films you can watch. They will keep adding to it as filmmakers continue making films available to audiences online. 
One of the is the german documentary:
THE WORLD ACCORDING TO JOHN IRVING by André Schafer, produced by George Roy Hill, MeetMarket 2010 | ©Germany 2012 is one of them. Available on Amazon.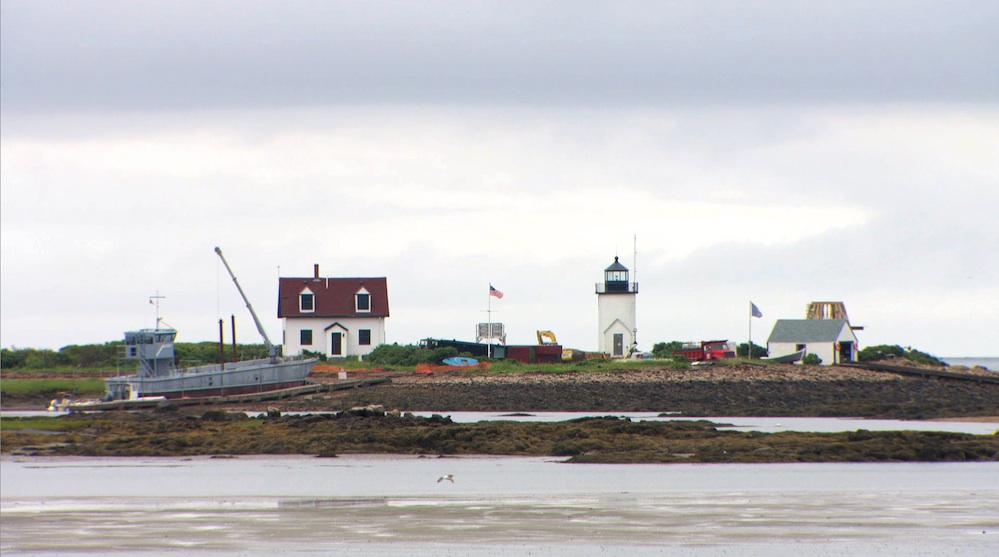 THE WORLD ACCORDING TO JOHN IRVING by André Schäfer
German documentary productions and co-productions
The pitching initiatives MeetMarket (for features and series) and Alternate Realities Talent Market (for new media creatives) are set to proceed via virtual video-conferencing from 8 to 10  June, 2020. 
For the 15th edition of the MeetMarket 48 projects, chosen from over 500 applications, have been invited to present to international industry representatives including funds, foundations, commissioning editors for broadcast and SVOD platforms, distributors, sales agents, festival programmers, NGOs, and co-production partners. 
Organisations so-far confirmed to take part include Altitude Film Sales, ARD/NDR, ARTE France, AVROTROS, BBC Storyville, Berlinale EFM, Blue Ice Docs, Boudica Films / Initialize, Canal+ / Movistar+, Cargo Film Sales, CAT&Docs, Catapult Film Fund, Chicken and Egg, Cinephil Distribution & Co-Productions, Cinereach, Cineteve, Compulsory Viewing, Creative Artists Agency, Danish Broadcasting Corporation (DR), Deckert Distribution, DocSociety, Documentary Educational Resources, Dogwoof, ESPN, Field of Vision, First Hand Film Sales, Fremantle Media, Globo News, Icarus Films, IFP Independent Filmmaker Project, Impact Partners, Java Films, Journeyman Pictures, Kino Rebelde, KinoSmith, Kloos & Co. Medien / Rise and Shine World Sales, Little Dot Studios, Mediawan, Monoduo Films, MUBI, National Geographic, NEON, New York Times, NHK, NRK, NTR, Open City Documentary Festival, ORF, Passion Pictures Films, Picturehouse Entertainment, POV, RBB/ARTE, SBS, Sideways Film, Sky, SomeSuch & Co, Submarine, Sundance, Sundance Film Festival, Sundance Institute Fund, SVT, Sweet Spot Docs, Syndicado Film Sales, Taskovski Films, The Film Sales Company, The Guardian, The Party Film Sales, Together Films, TOPIC Media, Tribeca Film Institute, TRT World, Upside, VPRO, VRT, Whicker's World Foundation, WideHouse, WRD, YesDocu / DBS, ZDF.

German productions and co-productions of the MEET MARKET SELECTED PROJECTS 

MIDWIVES by Hnin Ei Hlaing, P: Ulla Lehmann – AMA FILM GmbH, [Myanmar, Germany, Canada]
Two midwives work side by side in a makeshift medical clinic. Filmed over three tumultuous years, their remarkable relationship reveals both tensions and the hope inherent in their common cause.
DON'T CALL ME MAD by Zora Küttner, P: Delaval Films, Sandpaper Film, [United Kingdom, Germany]
Filmmaker, Zora follows her father back to Germany to explore a radical social experiment he carried out twenty-five years earlier. Did he succeed in altering the life arc of a group of severely mentally ill patients? A very personal film in which a psychologist and his daughter explore what constitutes a life worth living.
I AM SARAH by Charly Wai Feldman, P: Anna Von Dziembowska, Daniel Druhora, [United Kingdom, Germany]
I am Sarah follows young Sarah Mardini, a Syrian swimmer turned humanitarian in Europe, at a critical point in her life: she's accused of running a people smuggling operation by the Greek government and could face a life sentence. In her fight for justice, she embarks on a journey of self-discovery
The Alternate Realities Talent Market, now in its 7th edition, exists to foster collaborations between artists, creatives and organisations focused on using digital technologies to push storytelling in exciting new directions. This year 20 teams have been selected for match-made connections with curators, exhibitors, galleries, museums, international festivals, broadcasters, funding bodies, NGOs and distributors.
The creative teams this year range from exciting emerging artists working in digital for the first time, to veteran VR Award winners at Venice Film Festival. There is a wide range of media that the participants are working in, ranging from VR headset experiences, to multi-channel video installations, augmented reality, live motion capture, and immersive dance and theatre performances.
Confirmed industry representatives so far include Abandon Normal Devices, Artangel, ARTE, BALTIC Centre for Contemporary Art, Birmingham Open Media, National Science and Media Museum, British Underground, Centre Phi, Coventry City of Culture Trust, Crossover Labs, Digital Catapult, FutureEverything, HOME MCR, HTC Vive, Iconic Engine, National Film Board of Canada (NFB), Open City Documentary Festival, Raindance Film Festival, Serpentine Gallery, Sky VR, SXSW, Tate Galleries, Tribeca Film Institute, Wellcome Trust, Venice Biennale, and York Mediale.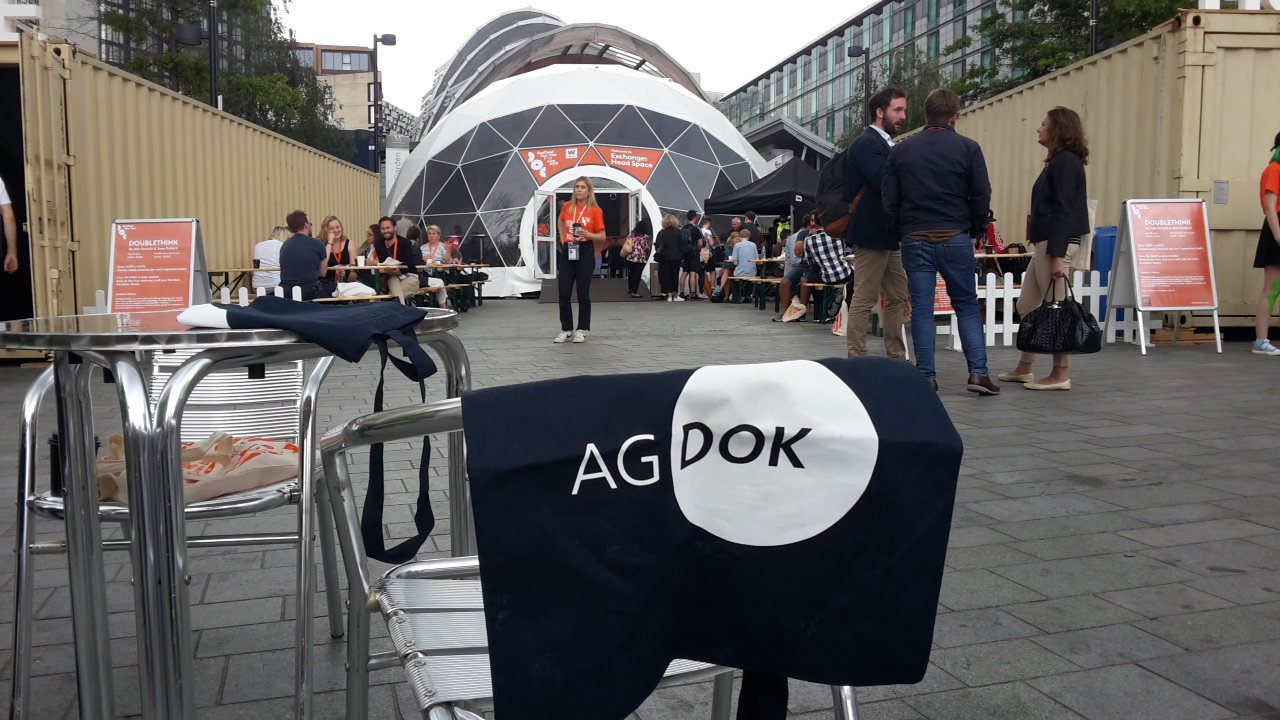 ...until we meet face2face again!
single page
• 27 Sheffield Doc|Fest 2020 •
• 26 Sheffield Doc|Fest 2019 •
• 25 Sheffield Doc|Fest 2018 •
• 24 Sheffield Doc|Fest 2017 •