JUNE 2020 Information:
BACK TO BUSINESS OFFER €375.-
Holding MIPCOM and MIPJunior in a safe environment
10-11 October / 12-15 October 2020
Second Call for German producers
 
SEE YOU IN CANNES?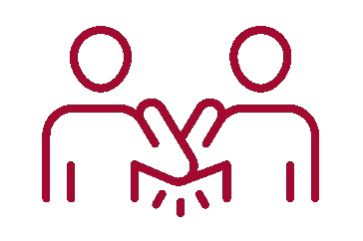 MIPTV & MIPDOC 2020 goes online

SORRY, we will not get face to face at Palais -1 Stand N° P-1.A50 during MIPTV & MIPDOC March 28—April 2, 2020, Palais des Festivals, Cannes, France. BUT the latest edition of our catalogue is available for download here: german documentaries 2020.

MIPTV & MIPDOC 2020  has been cancelled due to concerns related to the COVID-19 and takes place online.
MIPTV Online+, a free service for MIPTV, MIPDoc & MIPFormats 2020 delegates, launches Monday, March 30. Featuring screenings, showcases, pitches & market intelligence sessions, it's the next best thing to the real thing! Meet the Producers to Watch! Check out the curated list of international producers, with global potential across drama, factual, formats and kids, and bring great stories to life. Download the full list, and find out more about MIPTV Online+ now!

 goes online

MIPTV - The Global Content Market for the Future takes places as MIPTV ONLINE+
Starting from March 30, Connect to miptv.com, log in and access premium MIPTV, MIPDOC & MIPFormats content curation, resources and tools by using the new MIPTV online+ service. Watch project pitches, tune in to exclusive market intelligence presentations and networking online in the comfort of your office or home.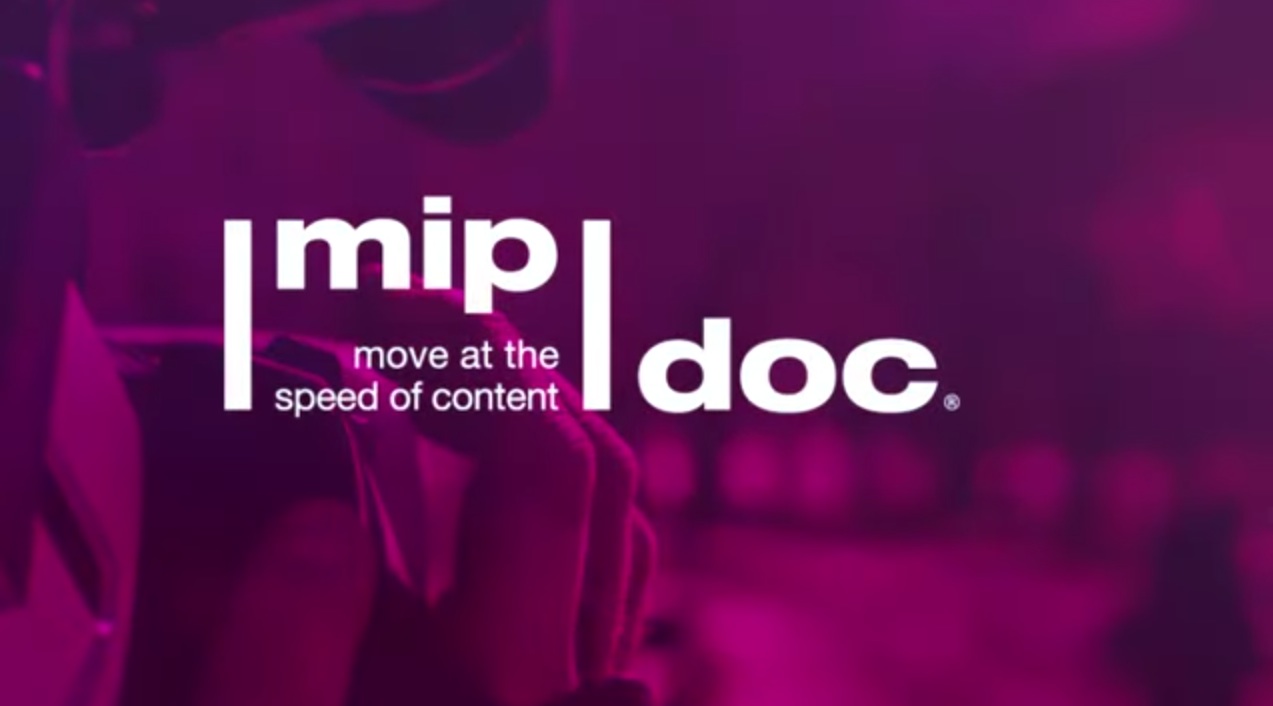 March 28-29 2020 the SCREENINGS LIBRARY comes to Your home!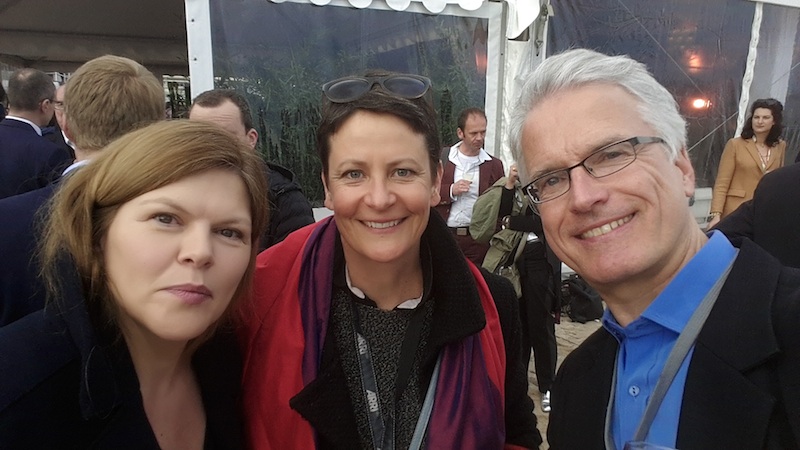 Sabine Pollmeier, Anja Unger, Björn Jensen 
Let's get face to face next year!

 MIPTV – The Global Content Market for the Future,
April 12—15, 2021 - Palais des Festivals, Cannes, France
4 days of opportunities
• launch and discover new content • forge partnerships • negotiate financing and distribution agreements
• find co-production opportunities • explore the latest trends.

 MIPDoc - The world's largest conference and co-production marketplace and screenings library for the factual community.
April 10-11, 2021 at Palais des Festivals, Cannes, France.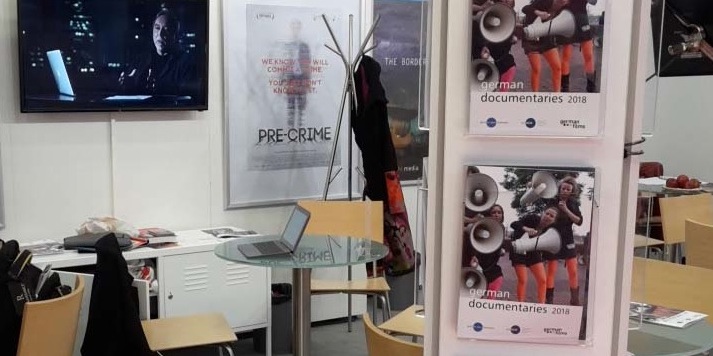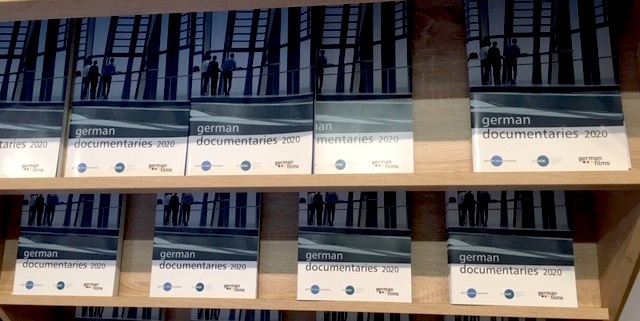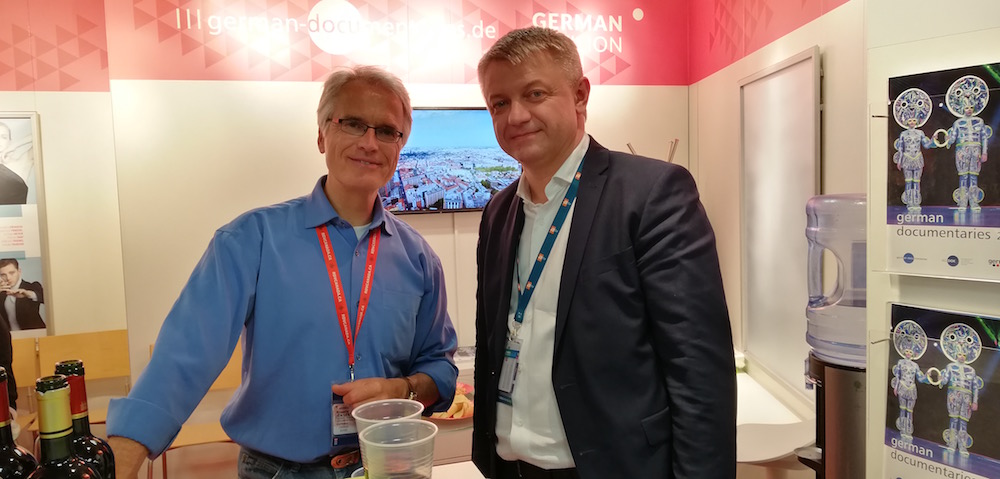 Find the PDF of the newest edtition as well as those of the past decade german documentaries catalogue here or browse german documntaries online.
Watch german documentaries in MIPDoc's Screenings Library, the perfect destination for creators, producers and distributors to stand out to the Factual Industry most influential leaders. This time at your office or home.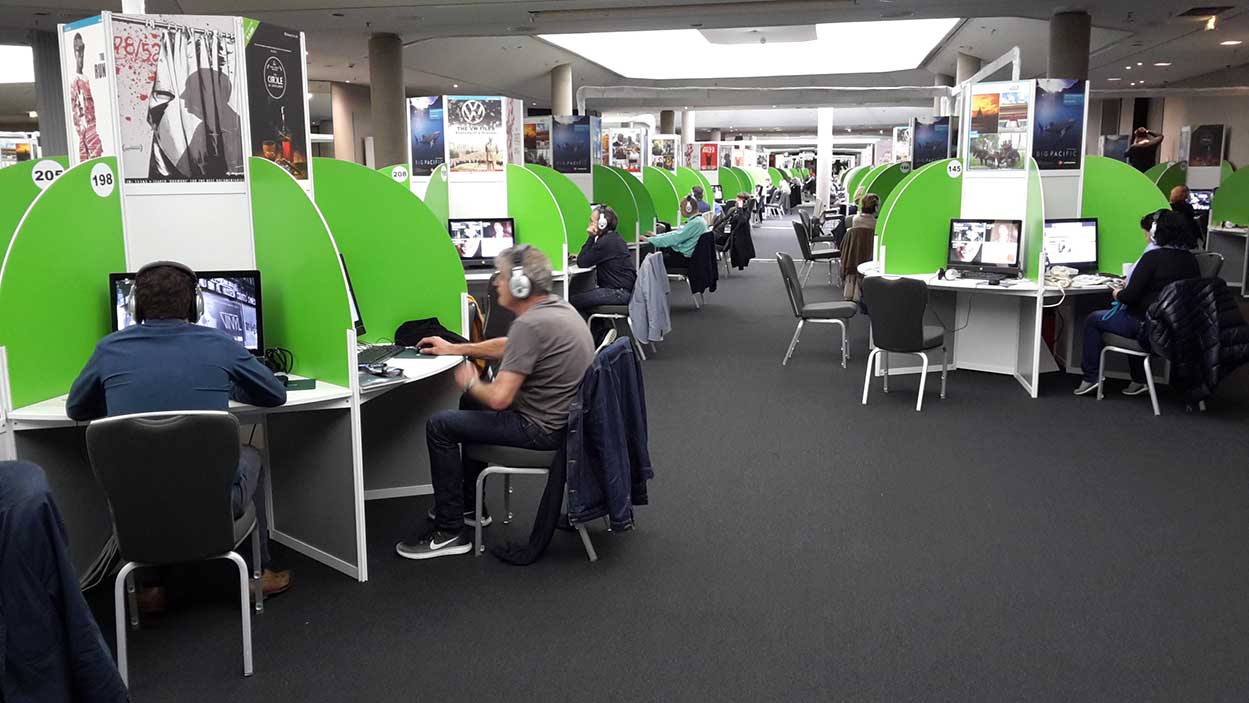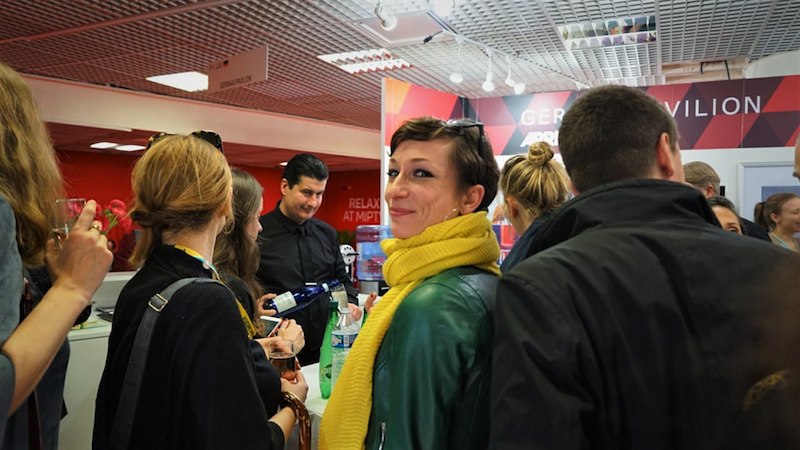 Let's get face to face April 2021!
MIPTV 20.20 registered Buyers & Commissioners as of February 7, 2020.