Flying Moon Filmproduktion was founded in 1999 by Roshanak Behesht Nedjad, Helge Albers and Konstantin Kröning. The company concentrates on the development and production of high quality feature films and feature-length documentaries with a universal audience appeal. An emphasis on international co-productions as well as the development of new talent is of specific importance to the company founders.
Films by Flying Moon were screened successfully on festivals around the world, among them are award- winning projects like HAVANNA MI AMOR - German National Film Award for Best Documentary 2001 and KHAMOSH PANI - Golden Leopard for Best Fiction Film and for Best Actress at the International Film Festival in Locarno 2003. WAITING FOR THE CLOUDS received the Sundance International Filmmaker's Award for Best European Script in 2003.
As Flying Moon focuses on international co- productions, the producers joined forces with various experienced professionals of the european film business to form a new pan-european company: UNLIMITED SA, based in France. The underlying strategy is to develop a network intended to strengthen the economic and creative resources of the companies involved. Shareholders are Philippe Avril (France), Danny Krausz (Austria), Jacqueline Pierreux (Belgium); Metropolitan Pictures (Netherlands) and Hémisphère Films (Luxembourg).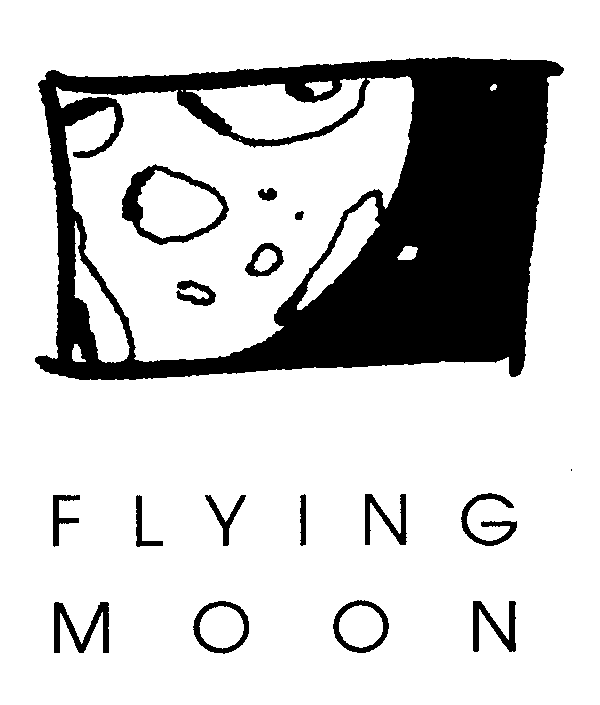 Flying Moon Filmproduktion GmbH
Seestrasse 96
13353 Berlin | Germany
Phone: +49 30 322971813
Fax: +49 30 322971811
info@flyingmoon.com
www.flyingmoon.com