Blickinsfreie is an individual film, photo and art production which was founded by René Eckert in 2007.
After finishing business studies René Eckert decided to concentrate completely on his passion that developed over the last couple of years - filmmaking & photography.

The company headquarters is based in the heart of Germany close to international airports to ensure 100% flexibility for projects throughout Europe and the whole world.
With a professional team Blickinsfreie is specialized in producing highest quality documentaries as well as short and feature movies.
In the most professional way there is we also started realizing commercials and corporate films for companies that would like to get a different product to what most competitiors offer. We see the world different.
With the most modern equipment as well as an unique eye for details the aim is always to link beautiful images with as entertaining as possible stories.
Which distinguishes us from most photographers is that we are following our analog passion in photography. We love celluloid.

Blickinsfreie has grown into an internationally recognized, independent company with numerous successful sport and corporate movies as well as several documentaries and shorts that were successfully screened at various film festivals.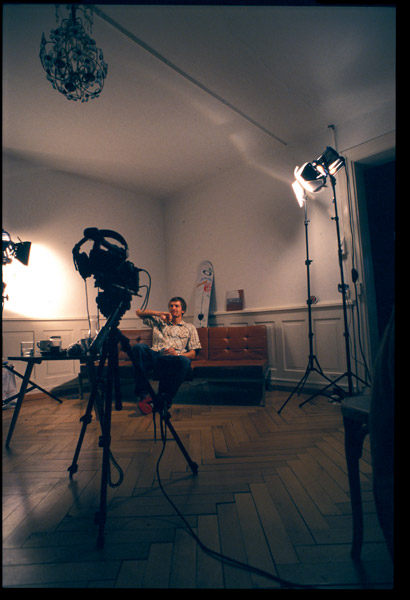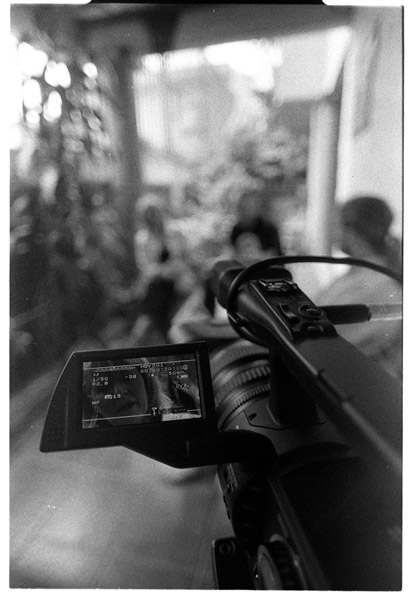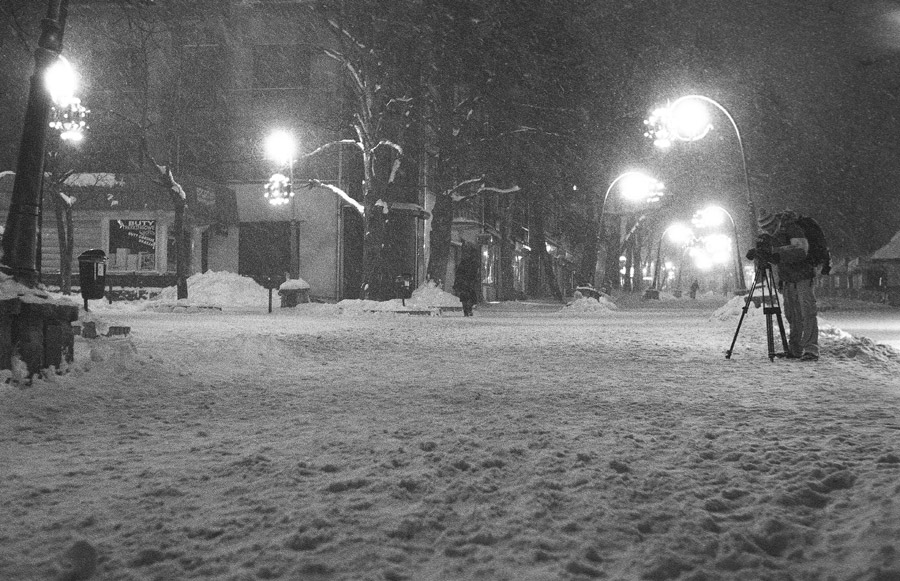 Blickinsfreie
Marienstrasse 4
08209 Auerbach (Vogtl) | Germany
Mobile: +49 172 8909150
info@blickinsfreie.de
www.blickinsfreie.de