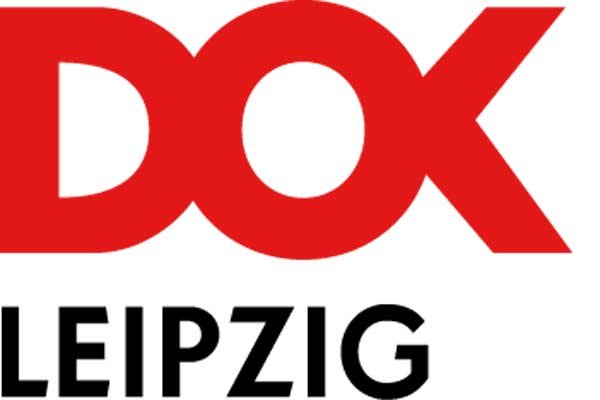 The 61st International Leipzig Festival for Documentary and Animated Film from October 29 to November 4, 2018 presents a grand total of 306 great films from 50 different countries in different sections. A full 50% of the films in the Official Selection with 160 films come from female directors.
All AWARD WINNERS 2018 here.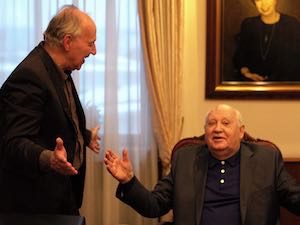 Werner Herzog is without a doubt among the most influential German filmmakers in the history of cinema. Over the course of his career as a director, he has made more than 60 documentary and feature films. At DOK Leipzig, he is not only presenting his new film MEETING GORBACHEV as the opening film – his documentary work is also the focus of a Homage bearing the title 'Estatic Truths'.
LineUp of german documentary productions and Co-productions, nomination and awards.
GERMAN COMPETITION | DEUTSCHER WETTBEWERB
with a total number of nine german documentaries.
INTERNATIONAL PROGRAMME
with German documentary productions and co-productions 
INTERNATIONAL PROGRAMME SHORT FILM
with German documentary productions and co-productions
GERMAN COMPETITION SHORT
with German documentary productions and co-productions
NEXT MASTERS COMPETITION
with the German/USA documentary co-production
LATE HARVEST
with German documentary co-productions
Kids DOK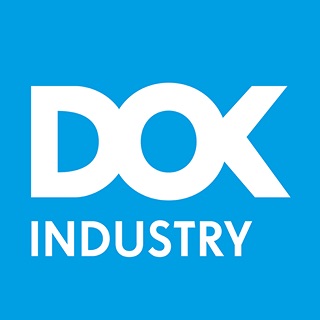 The DOK Co-Pro Market returns for its 14th edition in 2018. 35 projects from 30 countries will participate in 900+ individual meetings over 2 days. Each meeting, carefully curated, should open doors to new possibilities, creative partnerships, and inspiration.
DOKindustry continues the partnerships with EWA – the European Women's Audiovisual Network – awarding once again the development prize for the best female-driven documentary, and the talent-development prize, courtesy of the Zonta Club Leipzig-Elster.
The Current Time TV and DOK Co-Pro Development Prize is endowed with prize money in the amount of 2,000 US dollars.
And there is a new prize at the DOK Co-ProMarket!
DOK Leipzig and the Russian-language network Current Time are teaming up to present a new award together. The prize, honouring an outstanding documentary film project from Central or Eastern Europe, will be awarded during the 14th edition of the DOK Co-Pro Market, which is to take place at the beginning of the festival on 29th and 30th October.
DOK Leipzig and EWA Development Prize of the DOK Co-Pro Market goes to the Lebanon/German co-production WE ARE INSIDE by Farah Kassem
EWA – the European Women's Audiovisual Network has awarded the EWA Development Prize for the best female-driven documentary project for the third year in a row. The prize comprising financial support as well as assistance to further develop the project for one year, goes to We Are Inside by Farah Kassem. Once again, Saxon State Minister for Science and the Arts Dr. Eva-Maria Stange is the patron of the prize.
Last but not least we recommend the event of the German Documentary Association
AG DOK Talk • Zeitgeschichtliches Forum • Tuesday Oct 30, 2018 • 16:00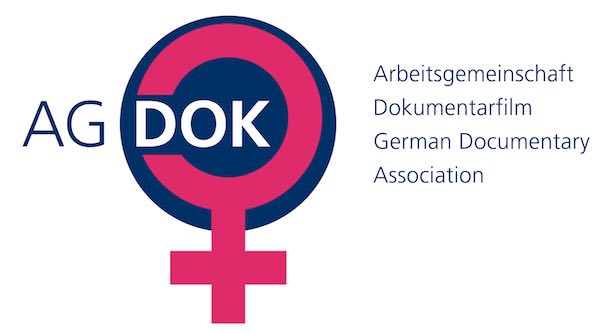 FRAUEN.DOK.FILM.REGIE.
was sich dringend ändern muss
[what needs to be changed]
On average, 70 percent of cinema films in Germany are financed by public funds, while many German television films are paid for almost entirely by radio contributions from ARD and ZDF. But although men and women pay equal taxes and radio contributions, it is mainly men who benefit from the awarding of contracts. Several studies in recent years have shown that in the fiction sector, both in cinema and on television, the majority of directorial commissions go to men. But what about the documentary sector?
Vera Linß based Berlin journalist will host the dicussion with:
• Leena Pasanen, CEO DOK Leipzig
• Prof. Dr. Karola Wille, CEO MDR/ARD
• Christine Berg, CEO FFA, Berlin
• Prof. Claudia von Alemann, director, Cologne
• Daniel Sponsel, CEO DOK.fest Munich
• Britta Wauer, producer & director, Berlin
• Barbara Teufel, director, Pro Quote Film
• Antonia Hungerland, director
• Esther Niemeier, director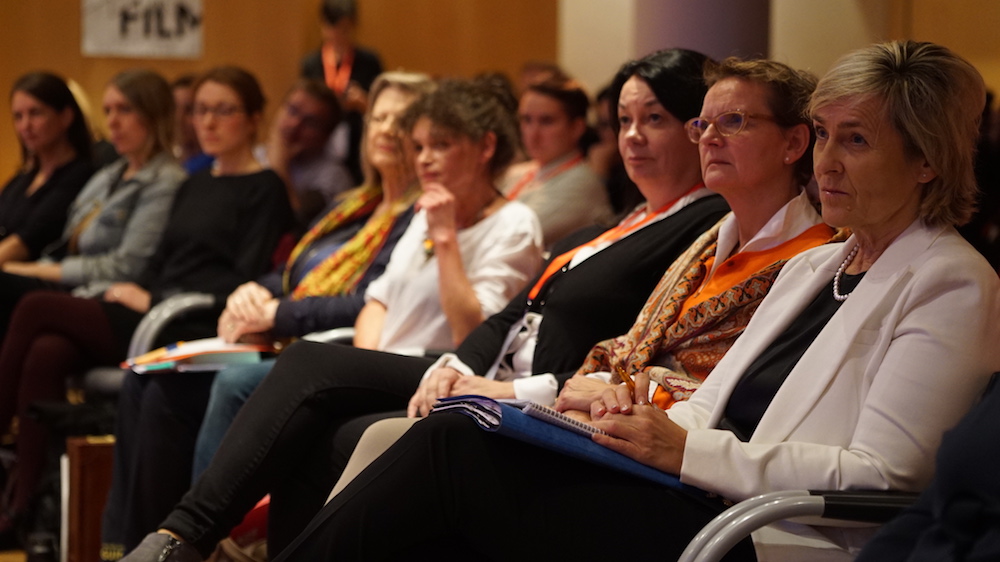 The DOK Industry Programme is online for download here.