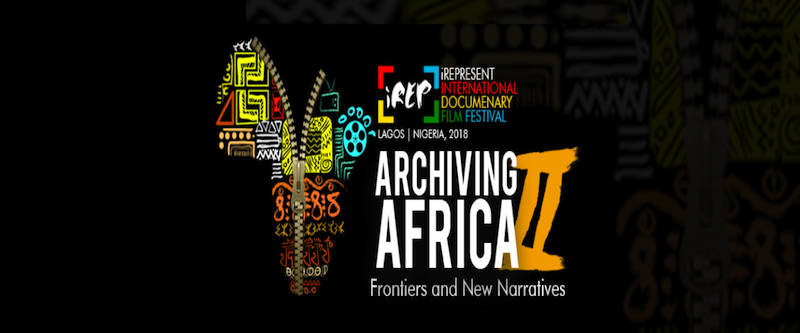 [ alternativ website: https://filmfreeway.com/irepfilmfestival ]
March 22-25, 2018 documentary filmmakers and enthusiasts from all over the world converge in Lagos, Nigeria for the 8th edition of the annual iRep — International Documentary Film Festival. The festival is held at its traditional home, Freedom Park in central business district of Lagos Island.
The delegation from Germany takes part in the event with "MANAGING COLONIAL ARCHIVAL MATERIAL IN GERMANY" on the panel with moderator Bärbel Mauch are Jürgen Ellinghaus, Gregor Kasper, Chih Musquiqui, and with screenings of german documentaries as well as Q&A with the attending directors.

LineUp of the german documentaries:
CONGO TRIBUNAL by Milo Rau
THE FIRE, A FOWL AND (UN)FORGOTTEN PAST - TOGOLAND by Jürgen Ellinghaus
CAFÉ TOGO by Gregor Kasper and Chih Musquiqui
GALAMSEY - FOR A FISTFUL OF GOLD by Johannes Preuss
WHEN PAUL CAME OVER THE SEA by Jakob Preuss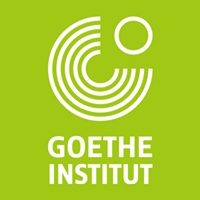 For more information please download The iREP Report —published by GOETHE INSTITUT NIGERIA in Lagos— the PDF of the 2018 iREP Newsletter Vol. 7, Issue 1 with the very articles among others "German Films at IREP 2018: Echoes of a Violent Past and Present" by Aderinsola Ajao as well as "Documenting for the future: The Congo Tribunal" by Lucia Edafioka and the PDF of the 2018 iREPNewsletter Vol. 7 Issue 3 with "GALAMSEY: Actors in a Tale of Plundering" by IfeOluwa Nihinlola as well as "Archiving Africa's Teutonic Remnants" by Adefoyeke Ajao.
The issue "Enabling a Universal Visual Narrative" by Aderinsola Ajao in 2018 iREPNewsletter Vol. 7 Issue 4 is the DOK.network Africa, May, 02-14, 2018, at the 33rd DOK.fest Munich, Germany.
DOK.network Africa is about conversations at eye level between Africa and Germany, between festival-teams and audiences about the concept of documentary film, filmmaking per se, the role of documentary film. It is about the perceptions of and relations to each other and the exchange of ideas. Partners of this project beside DOK.fest Munich and iRep IDFF are ZIFF - Zimbabwe International Film Festival as well as ENCOUNTERS South African International Documentary Festival.
Contact DOK.network Africa is Barbara Off, off@dokfest-muenchen.de