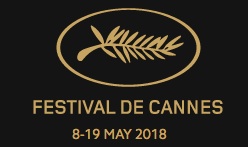 and the 57th Edition SEMAINE DE LA CRITIQUE from May 9th to 17th 2018 with four german documentary productions and co-productions: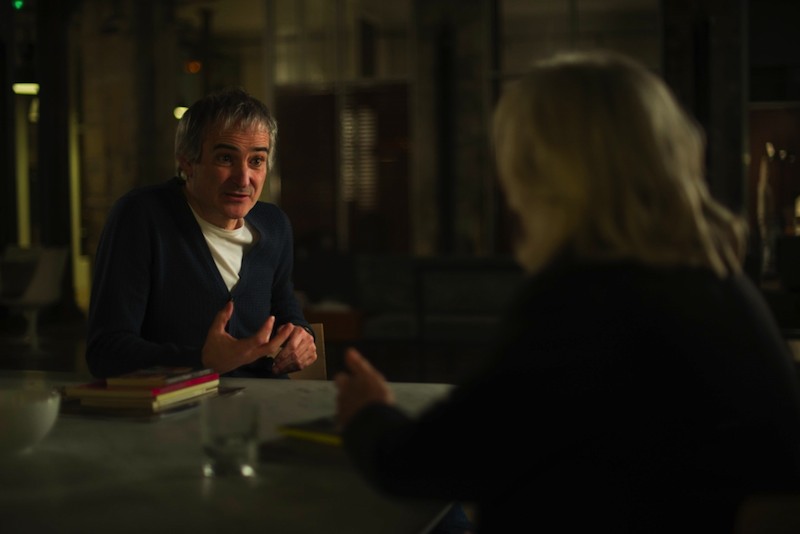 SEARCHING FOR INGMAR BERGMAN || AUF DER SUCHE NACH INGMAR BERGMAN by Margarethe von Trotta (DE/FR, C-Films) [Cannes Classics]
He is considered the most important filmmaker of all time. In 2018 Ingmar Bergman would have turned 100 years old. On this occasion, the internationally known and well-respected German director Margarethe von Trotta approaches the work and the person of Ingmar Bergman, under whose film heritage talks to a new generation of filmmakers.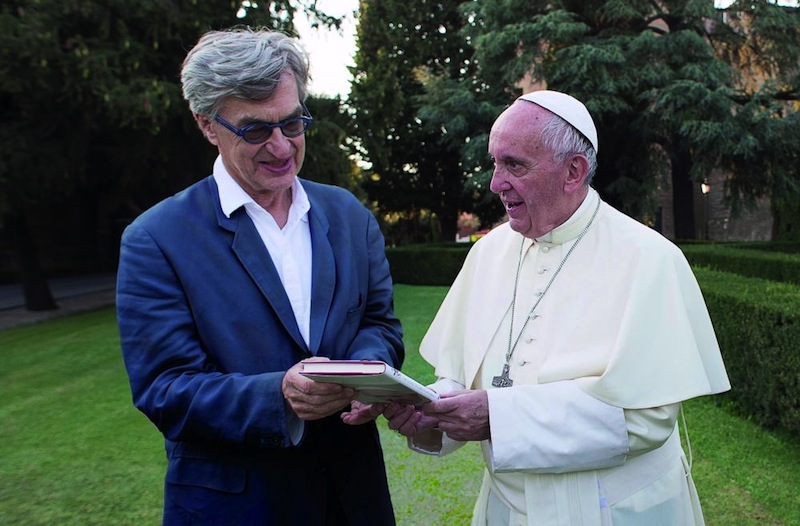 POPE FRANCIS – A MAN OF HIS WORD || PAPST FRANZISKUS – EIN MANN SEINES WORTES by Wim Wenders (IT/CH/DE/FR, Neue Road Movies) [Special Screenings]
Pope Francis – A MAN OF HIS WORD is a personal journey with Pope Francis rather than a traditional biographical film about him. A rare co-production with the Vatican, the pope's ideas and his message are central to this documentary, which sets out to present his work of reform and his answers to today's global questions from death, social justice, immigration, ecology, wealth inequality, materialism, and the role of the family.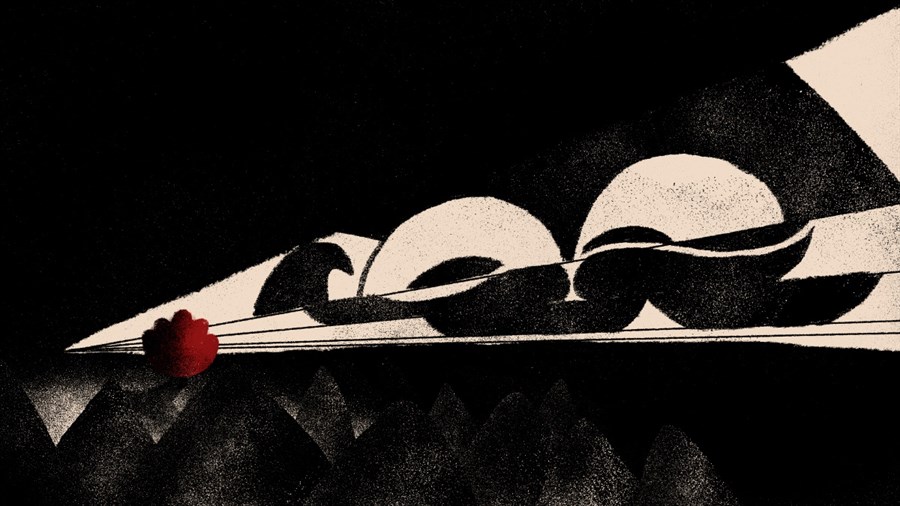 CARLOTTA'S FACE by Valentin Riedl, Frédéric Schuld (DE, Fabian&Fred GmbH) [Cannes Corner]
As a child, Carlotta didn't expect the people around her to have faces. She doesn't even recognize her own face. Years later, she learns about a rare, untreatable deficit in her brain. It was art, after all, that offered her a way to finally recognize herself.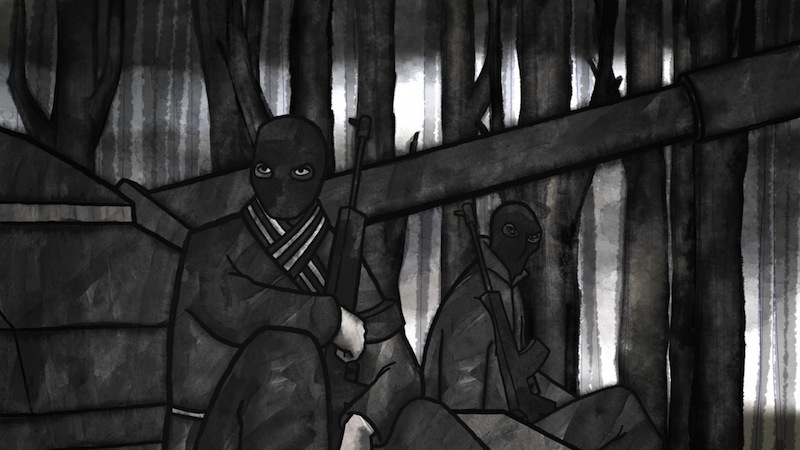 CHRIS THE SWISS by Anja Kofmel (CH/HR, DE/FI. Ma.ja.de. Filmproduktion, Dschoint Ventschr) [57th Semaine de la Critique]
Croatia, January 1992. In the midst of the Yugoslav Wars, Chris, a young Swiss journalist is found dead in mysterious circumstances. He was wearing the uniform of an international mercenary group. Anja Kofmel was his cousin. As a little girl, she used to admire this handsome young man; now a grown-up woman, she decides to investigate his story, trying to understand what really was the involvement of Chris in the conflict…