2018 the GRANIT – Hof Documentary Film Award goes to RAUS by Matthias Wilfert.
Since 2015, the Hof-based Hermann and Bertl Müller Foundation donates a prize endowed with 7,500 euros for the Best German Documentary feature.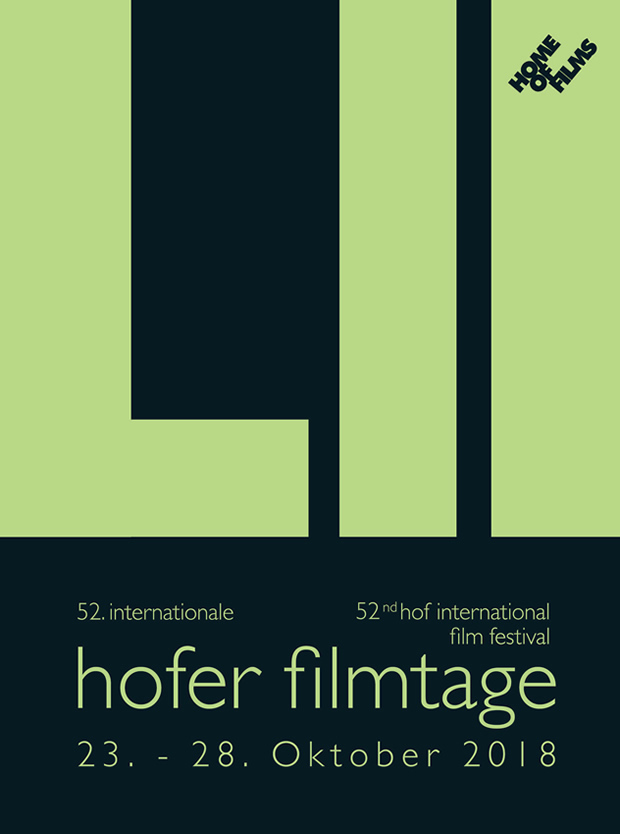 The 52nd Hof International Film Festival takes place from 23 to 28 October 2018. As one of the leading film fests in Germany, the Hof International Film Festival [HOFER FILMTAGE] has become well-established as a platform for young German directors and is widely regarded as important arena for discovering new talents, second only to Berlin. Of equal importance, however, are the independent movies from all over the world that make up roughly half the program consisting of 130 odd feature films, documentaries and shorts.
22 documentary film will be in this year's program at the 52nd Hof International Film Festival. The focus is on humanity, in all of its facets – as an emotional, vulnerable individual and as a political, self-important resident of a planet whose rapid social and ecological developments are questioned. They deal with questions of how one can follow one's own dreams into old age and what these dreams are made of. These observations are made within the intimate framework of the family structure as well as in a comprehensive, global context.

The German documentary productions premiering in Hof this year are: